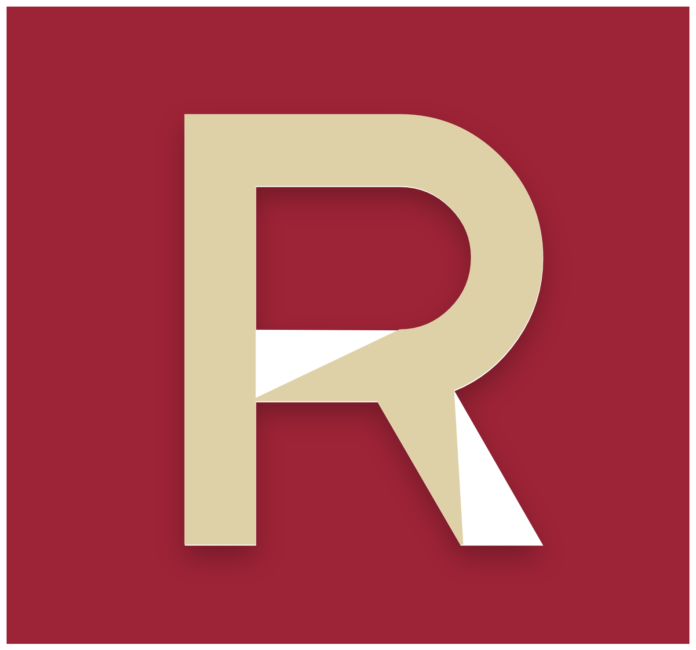 Each Wednesday, Taylor Felts and Jacob Broyles will tackle two sides of a contentious issue facing the Transy community. This week, we ask the question "Does Transy really need to be spending so much money on building new dorms?"
Read Jacob Broyles here.
---
Transy's new dorms are beautiful, and there are two more coming. While many protested the decision for the tremendous allocation of funds toward the project, the ultimate aim of these new dorms, aside from luxuriously housing students, is to attract potential new students. Even though such extreme amounts of money going toward student housing may seem trivial, extravagant dorms are appearing more and more across college campuses—notably the University of Kentucky.
I know, Transy isn't trying to be UK. However, a great majority of prospective Transy students consider UK simultaneously—I know this to be true because I was one of them, and initially UK won. It is a reality that for high school juniors and seniors, the types of student housing available to them their first year away from home hold tremendous sway. The fact is that if dorms are to be a considerable factor in where prospective students will decide to go, and if Transy wants to actively recruit students, then Transy's student housing needs to rise to the occasion. And with this new construction, it has.
Hopefully, prospective students and parents alike will consider the tremendous merits of the Transylvania campus that are aside from its dormitories,  like the fantastic campus community and the strong relationships between professors and students. However, superficial amenities like food and housing will no doubt entice a certain faction of prospective students just as much. Transy's rich history and unique culture make it a fantastic place to go to school, but while the endowments of other great schools are hard at work, Transy must keep up. The new dorms are top notch, and with the renovated green space and newly added athletic courts, any student would want to live here.
Admittedly, these dorms were no doubt financed and constructed in anticipation of increased enrollment at Transy as a result. Enrollment certainly hasn't spiked this year, but two dorms have yet to be finished, and renovated Back Circle was only unveiled this semester. So now when prospective students come to tour Transy, what they will see is infinitely better than before. For two years I've gone to school at UK, and so I've seen inside just about every dorm they've got. Personally, I'd pick Transy's. They really are that nice. Are the new dorms enough to dissuade a student who doesn't prefer a small liberal arts college from going elsewhere? Of course not. But if a prospective student likes Transy, or is on the fence about where to ultimately attend, I think they're a pretty good lure.
It's easy to be critical whenever any large sum is completely dedicated to one interest—of course there is a small army of things Transylvania might have done with the money instead, all to the benefit of the school. However, at the end of the day, sound enrollment rates are what will fund more and more improvements within the university. So, if rehabilitated and stylized dorms are going to help facilitate that, I'm all for it. Transy is perpetually recruiting students, and it needs to put its best foot forward.