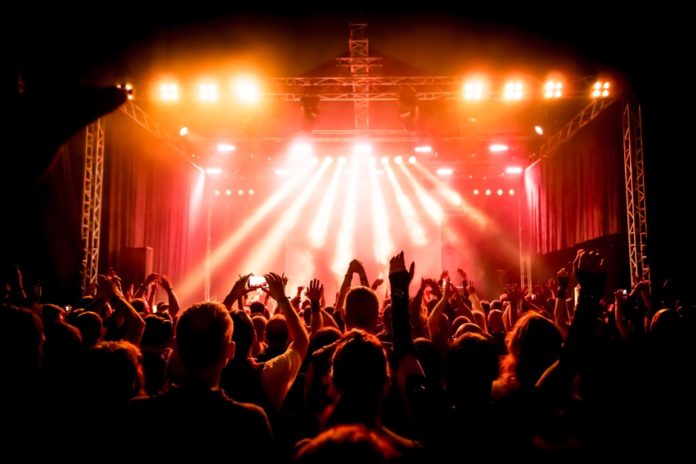 Hey everyone!
It's time for another music video playlist! This week, we have some new music from classics like Ice Cube and P!nk! Don't forget to send your suggestions and requests to tmahlinger20@transy.edu!
Khalid released the music video for his hit single "Talk" ft. Disclosure a couple of weeks ago, which has gained over 15 million views. This is the lead single off Khalid's new album Free Spirit which is expected to drop early next month. The video is mostly a vibrant array of colors, yet simple with the set design, which reminds me of Drake's music video for "Hotline Bling." This is definitely worth the watch if you want a fun, colorful video with lots of dancing and good vibes.
P!nk fans, get hype because she's back with another hit single and music video that was directed by Michael Gracey, according to Billboard Magazine, who was also the director of The Greatest Showman. P!nk has confirmed that she will be releasing a new album titled Hurts 2B Human next month, which is big news, since the singer hasn't released a new album since 2017's Beautiful Trauma. Watch P!nk in this video as she walks around in a red dress surrounded nothing but an empty city and mysterious shadows.
Ice Cube is back with a new single called "Ain't Got No Haters" ft. Too $hort and released the video for it just a few days ago. The video is set in black and white and consists of Ice Cube and Too $hort dancing around with cartoon illustrations floating around every now and then and dollar bills showering them. The song itself has that classic Ice Cube feel that his fans know and love. Watch this video for a simple, classy vibe.
Stay chill,
Taylor
---
As for arts events, we have a few this week!
Tuesday, April 2nd @7:30pm, MFA Carrick Theater
The first General Student Recital kicks off finals season for the music students! Come support them in the first round!
Wednesday, April 3rd @7:30pm, MFA Haggin Auditorium
Join Transylvania's Chamber Orchestra for a night full of great music!
Thursday, April 4th @12:30pm, MFA Carrick Theater
Come support Transy's music students in the second round of General Student Recitals!