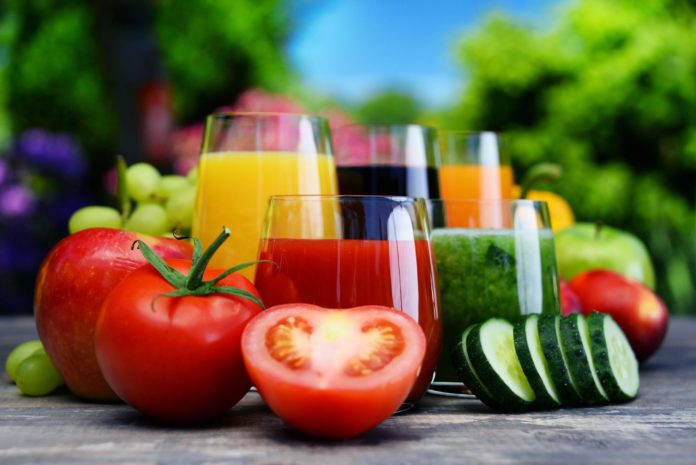 The change in food services on campus is a topic that students have been abuzz about since the switch was announced. The email describing this change came basically out of the blue; however, the switch might have been expected in light of the complaints held by students on the caf's recent decline.
"There have been limited options and the entree section has been pretty gross and flavorless. There's nothing that's reliably good," says first-year Molly Uhls.
The switch in food services is something current students are looking forward to and could potentially be another way Transy could gain prospective students. This change has also brought lots of questions. Luckily, Vice President of Business and Finance, Marc Mathews, was able to explain the change a bit deeper than the campus-wide email did.
Mathews explained how the original notion to change food services came after Sodexo's failure to meet the nutritional and standardized goals Transy wants to set. According to Mathews, this change has been in the works since this past summer.
One of the major complaints surrounding the current food situation on campus is an overall lack of variety. Unlike Sodexo, Bon Appétit does not operate on a national menu with a set rotation. Mathews explains, "the executive chef on site makes the menu each week so there is a greater option for variety. Also, the decision maker is right here on campus, so we can talk to the chef and enact immediate changes."
Along with the changes to the main cafeteria, there will also be a few other differences in dining on campus.
One of these revisions will be to the campus staple, Jazzman's. Since Jazzman's is a Sodexo brand, this will be the coffee shop's last year on campus. However, Bon Appétit will be bringing in a new coffee shop in the same location. Mathews explains, "Bon Appétit plans to serve locally roasted coffee and local pastries, such as North Lime Donuts and Great Bagel bagels."

Another change in dining on campus will be an additional café added in the new campus center building, facing back circle, taking the place of The Rafskeller.
One thing that is not changing immediately is the meal plan set up and prices. Mathews explains that the current system and prices will stay in place at least for the upcoming year.