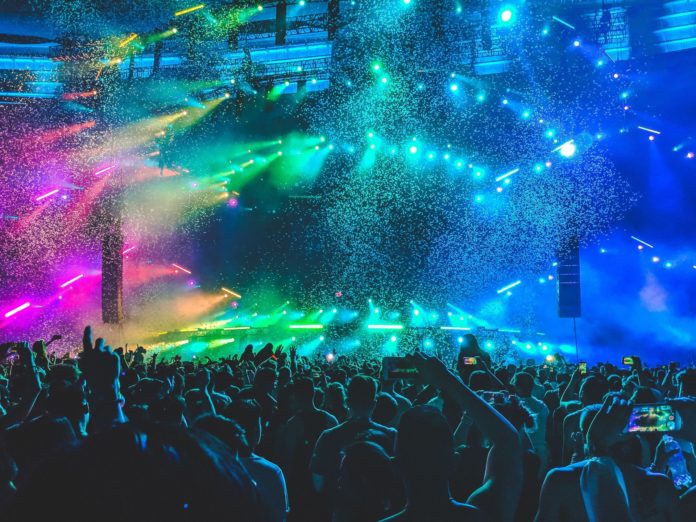 Hey y'all!
It's FINALLY here! SPRING BREAK! I wish you all happy, warm and safe travels whether you're hitting the beach or going home. It's hard to top last week's new music video playlist, so, instead, I've compiled three throwback music videos that scream spring break. You're welcome, enjoy.
That's right, this video from the good old days back in 2011 has over 1.6 BILLION views. "Party Rock Anthem" was one of LMFAO's biggest singles to date, reached the number one spot in twelve countries in 2011, and sold 9.7 million copies worldwide. Rolling Stone magazine even noted the music video for "Party Rock Anthem" as part of the "billion views club" in 2015. Safe to say, even though LMFAO split up indefinitely back in 2012, their video legacy will live on.
Nothing says spring break more like a fun Nicki Minaj throwback video. "Starships" was one of the hits off her 2012 album "Pink Friday: Roman Reloaded." The song charted top five in fifteen countries and is noted as one of the best selling singles of all time. This video is bright and bubbly and even includes a beach, which I'd say makes this a spring break staple.
Last but not least, I had to end the playlist with an iconic Daft Punk song. "One More Time" is an oldie but a goodie from the ancient times of 2000. The music video is of a 2003 French-Japanese anime film called "Interstella 5555," which revolves around trippy space scenes and evil robots. No matter how old this song might be, play it next time you're on the aux and everyone will start dancing.
Stay chill,
Taylor