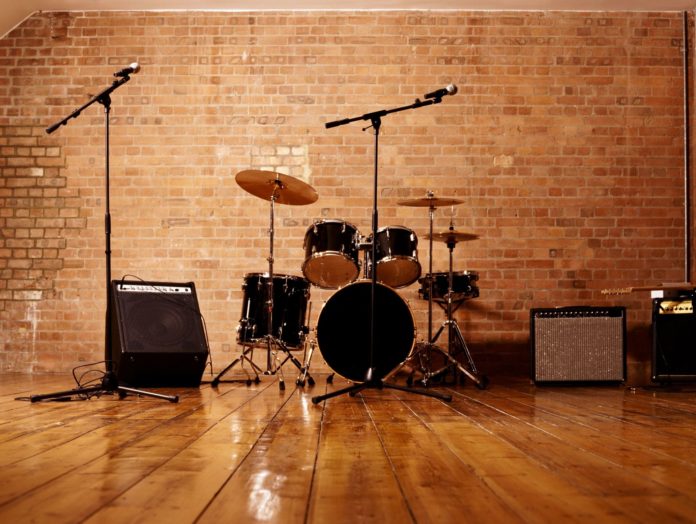 Hey y'all!
Happy March!! A new month means new music, and there's plenty for this week. The latest buzz seems to be the Jonas Brothers and their sudden reunion which produced a brand new music video for their single "Sucker" which also dropped today. As always, email me suggestions or comments at tmahlinger20@transy.edu!
The new Jonas Brothers video dropped less than 24 hours ago and not only has over five million views, but has also taken the number one trending spot on YouTube. What can I say about this video? It's boujee, dark, and even features their real-life partners. This is definitely one that's worth your time, if not for the cinematography, then definitely for that fact that it's the Jonas Brothers.
How could I not include this one? Since the Oscars last Sunday, this video is literally all anyone can talk about. Bradley Cooper and Lady Gaga's emotional rendition of "Shallow," from their movie "A Star is Born," has everyone speculating about their relationship. What do y'all think? Was it all just a show or is there some serious chemistry here? Whatever your thoughts, if you love the movie or just good music in general, this is worth the watch.
Kehlani is back with another music video! She's been on a roll lately with videos and songs. This is the music video for the song "Nunya" off her new album "While We Wait." Kehlani parties in the snow with her friends, including rapper Dom Kennedy, and drives around in a Jeep. Safe to say, this music video is all about good vibes and will make you want snow again.
Stay chill,
Taylor
---
Friday, Mar. 1 at 5 p.m., MFA Morlan Gallery
This show will feature the work of Transy seniors Jessie Dees, Samara Lyons, Josh Porter, Sarah Schaaf, Sonora Schuck and Stephanie Wayne. Come out and support all of their hard work!
Sunday, Mar. 3 at 3 p.m., MFA Haggin Auditorium
This concert by the Central Kentucky Concert Band is free and open to the public! Come out to hear some great music!
Friday, Mar. 1-Sunday, Mar. 3, Little Theater
Transylvania Theater's "Silent Sky" will be running through this weekend. The play, written by Lauren Gunderson and directed by Ave Lawyer, is about women astronomers and their groundbreaking contributions to our understanding of space. For more information on showtimes and reserving free tickets, click here.
Thursday, Mar. 7 at 7:30 p.m., Old Morrison Chapel
Join the Transylvania Singers as they present their concert in the Old Morrison Chapel! Come hear some beautiful music and support the music students!