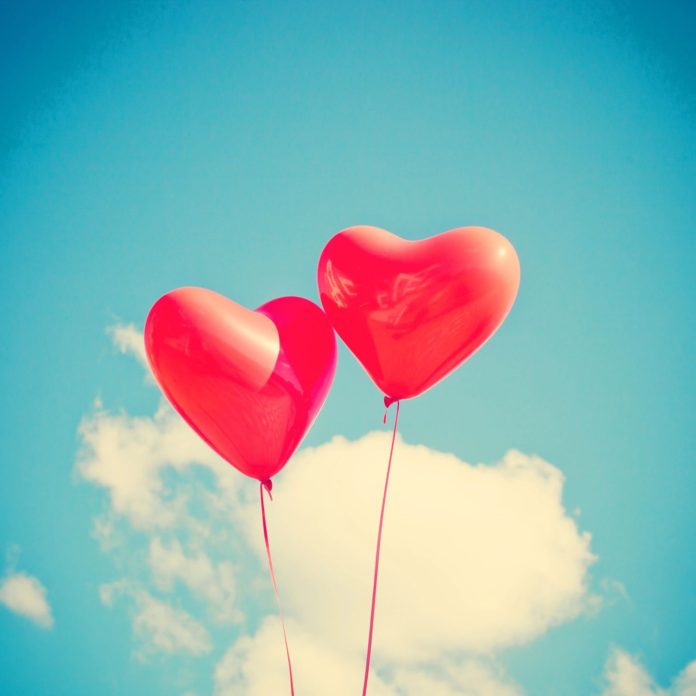 On Wednesday, Feb. 13, the Transylvania poetry group SpeakOut hosted one of their open mic nights in celebration of Valentine's Day. The show, fittingly called "Sex Ed," was hosted in the Writing Center and featured poems and spoken word pieces primarily revolving around the theme of sex.
There were also a few choice selections of pieces that anyone could come up and read from a jar that got nicknamed "The Glory Hole." Around 20 people attended, though only a few came with pieces prepared. The selection included poems about 17th-century wet dreams involving vines, redheads, and apologies to the spaying of bunny rabbits.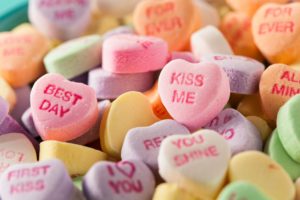 A good number of the attendees did, however, pull random pieces from the "Glory Hole." Selections were chosen by members of SpeakOut, and featured an eclectic mixture of dirty jokes, Shakespearean love poems, and Urban Dictionary euphemisms for various genitalia. When we spoke to some of the people who came out to support SpeakOut, the consensus was that the event, while uncomfortable at times, was a lot of fun. "I really like the open, free atmosphere to say what you want," said first-year Ryan Witt. "I'm having a lot of fun."
Some of the pieces were indeed fitting with the education part of the theme and did address sexual social issues, specifically one poem centering around the lack of LGBTQ+ representation in public school sex ed.