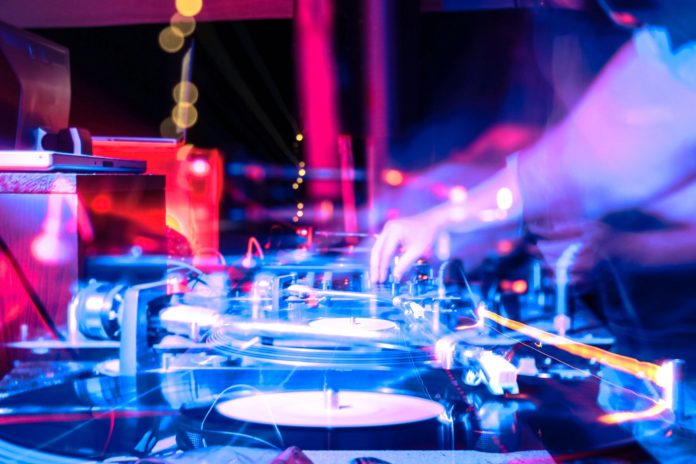 Hey Y'all!
This week was big for music releases and music videos after the Grammy Awards, so I decided to choose a mix of genres and artists for the playlist. Go check out YouTube's trending list here for all the new videos! As always, feel free to email me music video suggestions for next week to tmahlinger20@transy.edu!
Katy Perry and Zedd released the music video for the single "365" that dropped yesterday at the same time. The video already has over six million views and is currently #10 on YouTube's trending music. It's been a hot minute since we've heard anything from either of these artists, so I'm sure people are excited for this new song and video. The video is definitely worth the watch if you wanna see Katy Perry as a robot who wears retro costumes and faces a tragic fate at the end of the video due to the "human" emotions she begins to feel with Zedd.
Want a good old throwback for your weekend? Weezer just released the music video for their cover of a-ha's 1985  song "Take On Me." Weezer has been on a cover band kick lately with their brand new album Teal Album, and in all honesty, I'm kinda loving it. The entire album is made up of cover songs from the good ole' days and they rock.
After winning big at the Grammy's last weekend, Kacey Musgraves released the music video for the song "Rainbow" off her latest album Golden Hour that later became a single. The video is heavy because it shows scenes of different struggles people face, like being a single mother and dealing with alcohol abuse. Every time Musgraves sings the line "It'll Be Alright," the people struggling in the video seem to calm down and feel a sense of peace. This video might be a more emotional one to watch, but definitely worth it.
Stay chill,
Taylor
---
Monday, February 18th-19th @MFA Morlan Gallery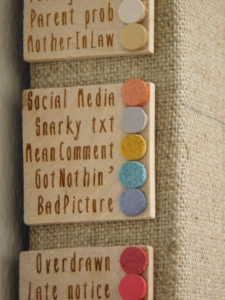 The current exhibit Data, Mine will be ending Tuesday, so this is your last chance to go see this amazing exhibit on campus. The Morlan Gallery is open weekdays from 12pm-5pm. You can read the gallery review by out Arts & Culture Editor, Grace Morrison, here!
Tuesday, February 19th @7:30pm, MFA Carrick Theater
Merrilee Elliott and Loren Tice will perform on flute and piano for a recital on campus! This event is free and open to the public.
Thursday, February 21st @7:30pm, Little Theater
Transylvania Theater will present their latest play, Silent Sky by Lauren Gunderson and directed by Ave Lawyer. This play is focused around women astronomers and their groundbreaking contributions to how we understand space. Silent Sky takes you on a journey from the beginning of Henrietta Swan Levitt's education at Harvard Observatory all the way through to her death. Tickets are free but should be reserved here.