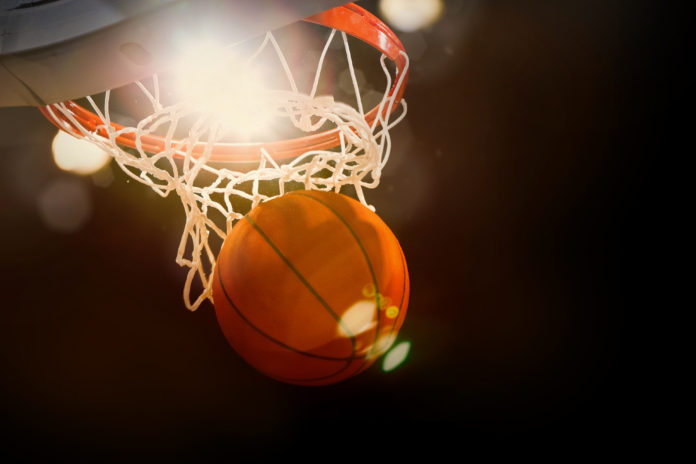 While most of the Transylvania community took the break to rest and recharge in preparation for the second semester, our Men's and Women's Basketball teams were not afforded that same luxury with their competitive schedules. Our Pioneers stayed busy throughout the course of the break.
Our Women's Basketball team has been on fire since the break, having yet to lose a game since the break started. They are sitting at a 12-2 overall record and playing with a ton of confidence. Senior Celia Kline, who has had a remarkable career made some history over the break by setting the three point record at Transy as well as joining the 1000 point club.
The first two weeks of the break, the Women's Basketball team was dominating their competition winning three consecutive games by an average margin of 38 points. Defensively, they were shutting down their opponents by not letting any of them score over 60 points and in they scored 101 over Methodist.
They followed up these impressive victories by hosting 11-ranked Trine and winning this game 62-53 with a balanced scoring attack from the Pioneers with 4 Pioneers with double digit point totals. Trine was the only ranked opponent Transy had faced this season and they responded to the challenge well.
They followed up this victory with three consecutive victories to kick off the new year. They defeated Earlham, Defiance, and routed Mount St. Joe's by 30 on Wednesday night. Celia Kline led the charge against Earlham with 18 points, but against Defiance it was Zenoviah Walker who shot a scorching hot 8-11 from the field going 4-6 from three point range. Against Mount St. Joe's it was Shelby Boyle to cross the 20 point mark in their victory over the Panthers. Another impressive performance from sophomore Zenoviah Walker attributed to the victory as well with 16 points and 9 rebounds as Transylvania set the record with three pointers made in a game with 17. They look forward to hosting Manchester on Saturday at 1:00pm here at the Beck Center.
The Men's Basketball team also had an impressive break going 4-1 while school was not in session. They are currently sitting at an 8-6 record with a tough loss to Mount St. Jospeh's last night. Transylvania kicked off the break with a beatdown over Anderson 93-56. Sophomore Michael Jefferson had an impressive 18 point performance without missing a shot, going 8-8 from the field.
Following this performance, they went 1-1 in the Don Lane Classic falling to a very tough University of Chicago team 86-72, but bounced back strongly against Thomas More, securing a 86-75 victory against one of Transy's in-state rivals. They followed with a thriller against Earlham that finished 76-75 with 21 point performances from junior Gabe Schmitt and sophomore Michael Jefferson,  whose three consecutive buckets at the end of the game sealed the deal for the Pioneers over their conference opponent.
The Saturday prior to students returning back to campus, the Pioneers traveled to Defiance to capture another victory 86-76. Junior Spencer McKinney had the hot hand this time out with an impressive 25 points going 8-12 from the field, leading the offensive charge with senior leader Cooper Theobald unable to play.
The Pioneers look to avenge their disappointing loss to Mount St. Joseph at home against Manchester on Saturday at 3:00pm, concluding the double-header taking place at the Beck Center. Both teams would appreciate a strong turnout from the Transylvania faithful as they look to defend their home court!