Hey Y'all!
It's officially the spookiest week of the year! Whether you're heading to a party, haunted house, or chilling around a campfire, this playlist full of fright night vibes is sure to get you in a spooky mood! The campus is full of arts and Halloween events this weekend, so read on!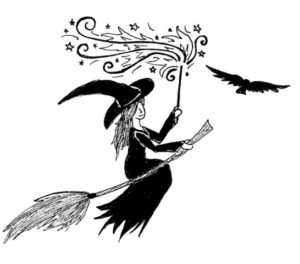 Friday, October 26th @7:30pm, Back Circle
Join Trany's Student Activities Board for a viewing party of the epic showdown…. the Transy vs. UK game!
Saturday, October 27th @6:30pm, MFA Haggin Auditorium
Join Transy's Music Program for their Family Weekend Concert! This concert will include performances from Trany's orchestra, band, and choir.
Monday, October 29th, MFA Morlan Gallery
Morlan Gallery's new exhibit curated by Dr. Emily Goodman, Something Pretty, will have its grand opening Monday! This exhibit features work by artists Tiffany Calvert, Justin Favela, Angela Dufresne, Stephen Rolfe Powell, and HuiMeng Wang.
Tuesday, October 30th, @6pm, Old Morrison Lawn
Join Transy for one of the biggest events of the year……PumpkinMania! The annual event will have food trucks, live music, trick-or-treating, lots of spooks, and of course, the lighting of the jack-o'-lanterns! The lighting will start at 7pm with trick-or-treating at 6pm.
Wednesday, October 31st, @all day, all over campus 
HALLOWEEN.
Thursday, November 1st @7:30pm, Little Theater
Transylvania Theater will present the opening of their most recent play, Stupid F—ing Bird by Aaron Posner, directed by Tosha Fowler. The play is a modern deconstruction of Anton Chekhov's play The Seagull. It is noted that this play is for mature audiences only because it contains adult content and language. Tickets are free and can be found here!
Rock on,
Taylor
---