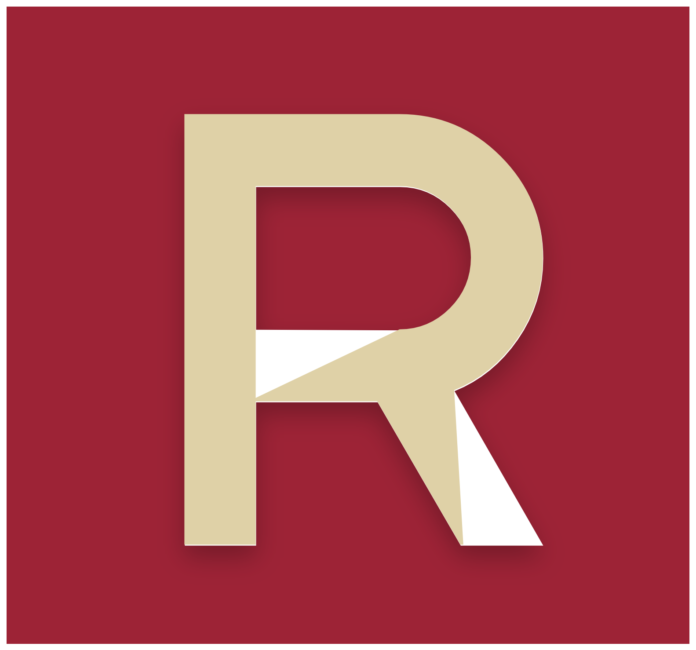 The Rambler Retrospective is a new series that looks at old news from Transylvania University and The Rambler. It is made possible by the support of the Transylvania Library's digitization project. 
---
This week in The Rambler, about 50 years ago…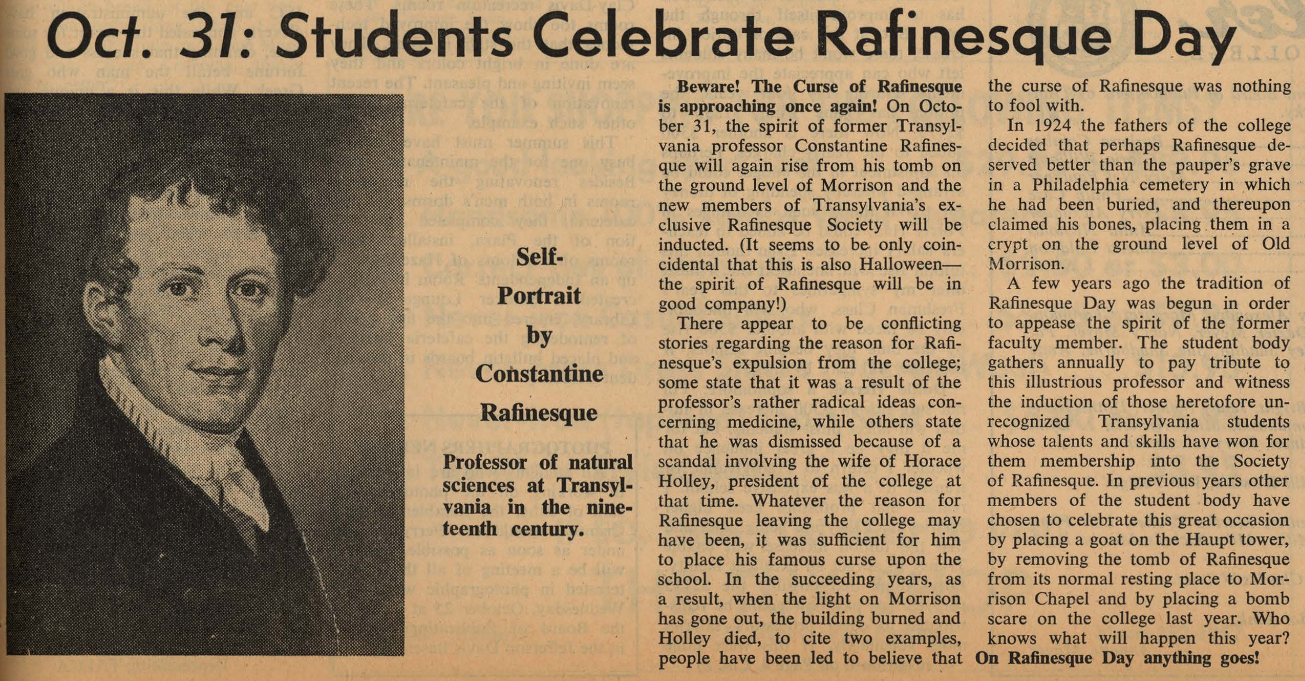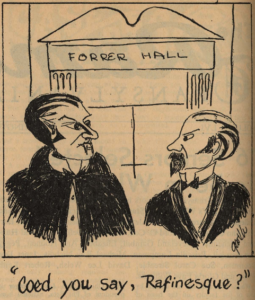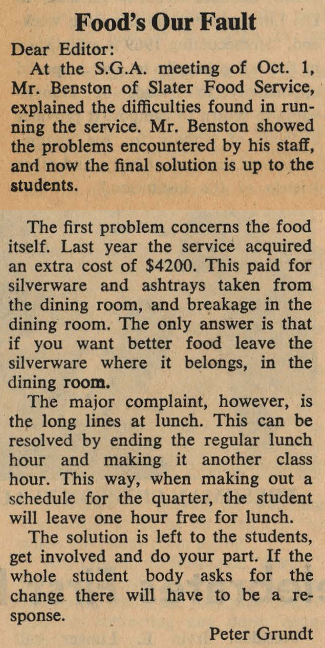 ---
All images are taken from the Transylvania Library's digital collection. Digitizations of The Rambler can be found here.