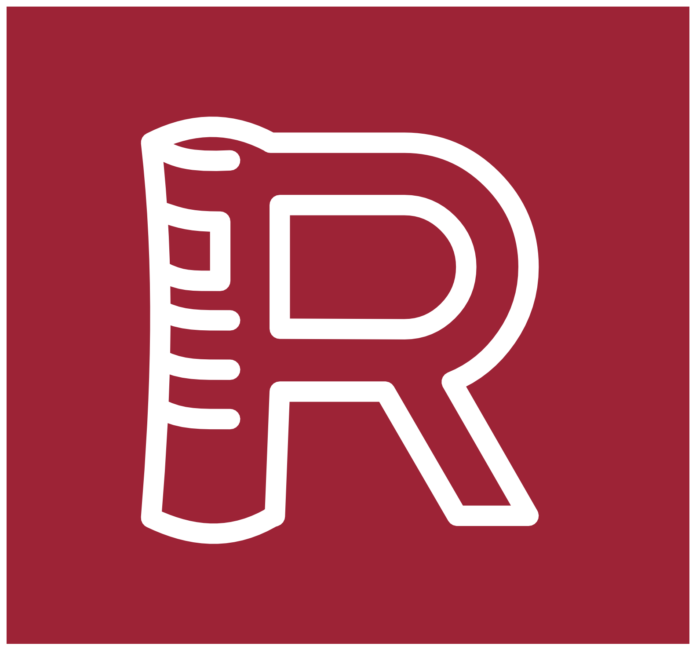 PumpkinMania took place last Tuesday. Several food trucks showed up to cater for the event and many organizations around campus set up their own table to give candy to trick-or-treat-ers. For those interested who missed the original event the Pumpkins will still be lit every night until Halloween.
A blood drive will be taking place on Oct. 31st from 10: am to 4:30 pm in the Campus Center. For those interested there is a signup sheet but walk-ins are also welcome.
All are welcome to join Phi Mu Sorority for Cupcake Wars from 1-3 p.m. in the Campus Center Gym. You'll get to eat all the cupcakes you want—and cupcake a Phi Mu in the face! The entry fee for the event, which benefits CMNH, is $5 at the door, $4 before the event and $3 for team members.
Rabbi Rachel Sabath will present the 2017 Moosnick Lecture in Judaic Studies on Wednesday, Nov. 1, at 7 p.m. in Carrick Theater. Her topic is "Jewish, Christian, Muslim Hope: Why We Need Each Other Now." The lecture is free and open to the public.
The annual First-Year Research Topic Fair will be Tuesday, Oct. 31, from 12:30-1:15 p.m. in the Campus Center Gym. First-year students will have an opportunity to talk with FYRS instructors about their sections prior to registration. First-year advisors will provide more information, but all FYS student should plan to attend.
Family weekend also occurred last weekend. Students and their families could attend a variety of events including a performance by the Mark O'Connor Band on Saturday.