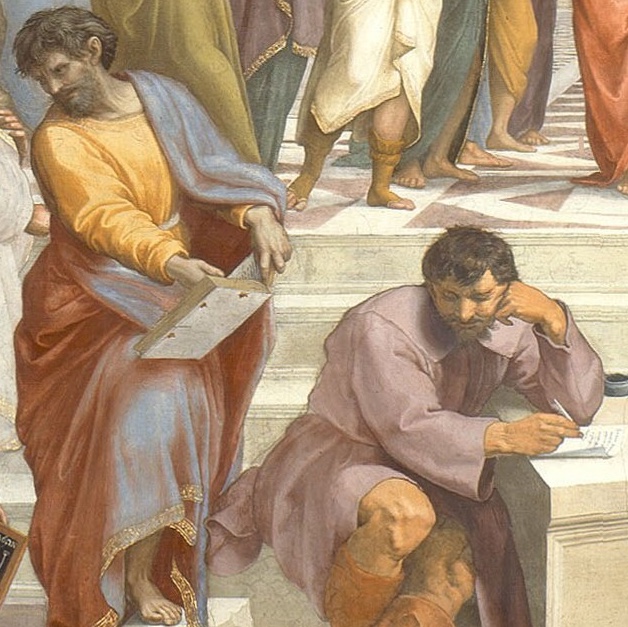 Welcome to The Roundup, the weekly political commentary podcast from The Rambler. This week, panelists Michael Maggard, Megan Goins, and Tristan Reynolds discuss the California wildfires, the controversy between Vice President Pence and the NFL players, and the recent mass shooting in Las Vegas.
---
http://soundcloud.com/user-700281148/the-roundup-california-fire-edition
---
Update: Since recording, several deaths have been reported in the California wildfires. Read more reporting on the topic here.