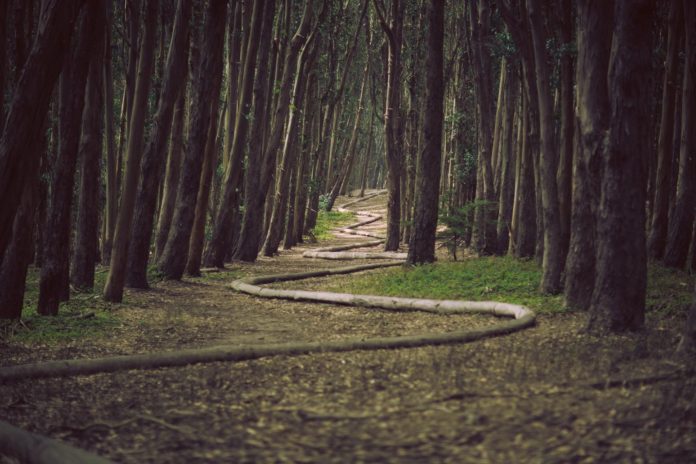 New to Lexington? Take a look at the Rambler staff's suggestions for places to visit!
---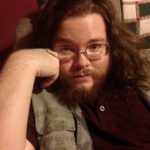 Tristan Reynolds (Editor-in-Chief): The Kentucky Theater is a really excellent place to see independent movies (if you're a snobby cinéaste like I am). It's pretty quiet for most showings, so you don't have to worry about rude interruptions from groups of teenagers who insist that their phones are more interesting than the movie. They also host plenty of local film festivals, and regular screenings of movies like Rocky Horror that encourage audience engagement and a fun atmosphere. It's pretty cool stuff.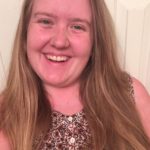 Aaron Martin (Managing Editor): Doodles is one of my favorite local restaurants. Since it's open every day except Monday, it can be a nice place to go to in the mornings before class to get some extra studying in. During nice weather, they have the option to sit outside and eat which is refreshing and something I especially love. The staff there is so welcoming and kind and if you go there enough (or in my case, too much) they actually remember your face and your order which is kind of rare to find in a city. They now offer discounts to any Transy student on any day so that, of course, is always an added bonus. Overall, the environment is just really nice and soothing and a place I would definitely recommend. (P.S. make sure to order some beignets!)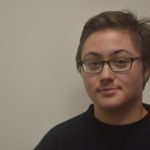 Isaac Batts (Copy Editor): Sqecial media is a great book store/odds and ends (rocks, gems, incense, etc) store/weird things store! It's located at 371 S Limestone, next to the McDonald's, so a fair bit away but walkable. It's in the upper part of an old home that has a Korean restaurant (HanWooRi, also a great spot!). When you walk in the Korean restaurant is on the left and there's a set of stairs leading up into Sqecial or down into a record shop (I think, it may have changed, I'm not sure)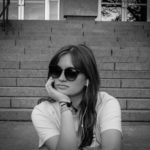 Taylor Mahlinger (A&E Editor): Vinaigrette for food and Daily Offerings Coffee Roastery for the best coffee ever!!! (plus it's organic and very hipster).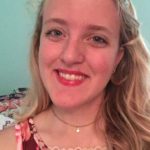 Megan Schandel (Commentary Editor): For those willing to walk a little further from campus, Wild Fig Books & Coffee is an excellent place to grab a cup of coffee or a bite to eat and find a new book to read. Located in a historic house on North Limestone, Wild Fig hosts open mic nights and several reading events throughout the year. This family-owned business is a hidden gem worth visiting. Located on 726 N Limestone.