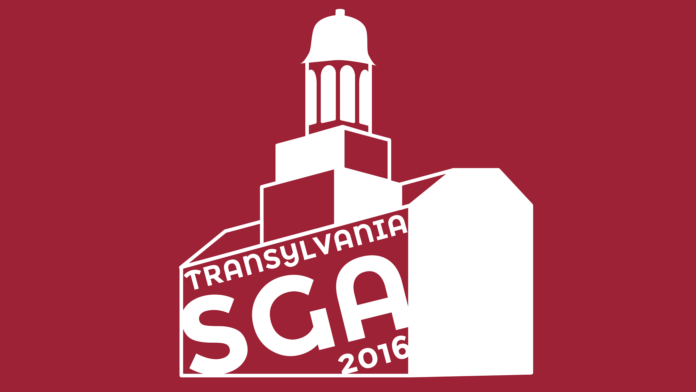 This week we had a funding request from our Alternative Winter Break organization. They will be traveling to the ninth ward in New Orleans to rebuild houses for victims from Hurricane Katrina. So far they have funraised $2,400 and SGA granted them $724.00
The Student Affairs committee brought up some new ideas to full senate one of those was a suggestion from Dr. Rich, who is part of the sociology department. Dr. Rich asked SGA to think about the possibility of joining universities across the nation to stand with minority students. The American Association of University Professors is requesting that universities' organizations take a stance on hate crimes directed against African-Americans, immigrants, members of the LGBTQ community, religious minorities, women and people with disabilities. 
The Academic Affairs has made a proposal to CPC requesting that labs be worth a quarter credit. Senators will be looking into the process of interlibrary loans due students voicing a recent difficulty. Senators also have a meeting with CAS committee to get more information about our grading scale.

Next semester we will be losing 4 senators and so we will have three open seats for senate. A new Constitution chair and a new Student Affairs chair will also need to be appointed.