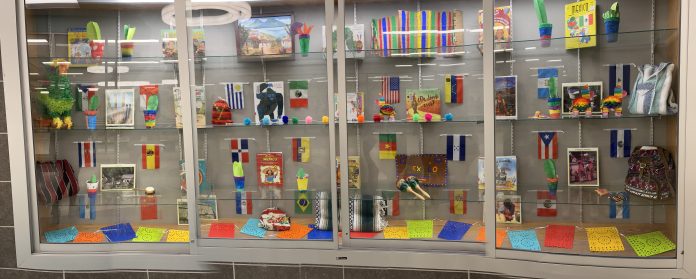 Representation is essential for building a community and a nurturing environment within schools. A lack of representation in schools can leave students feeling isolated from peers and teachers. Representation in Title 1 schools is essential for students who may already be dealing with a lack of resources. Students in Title 1 schools are schools where low-income families make up around 40% of the population. 
Coventry Oaks Elementary School is one of the many Title 1 schools in Lexington, Kentucky. To try and combat these negative feelings in their students, they held a Hispanic heritage night that was open to all students and families. This night allowed mainly Spanish-speaking households who may not get all of the information that the school sends out to come in, ask questions, and hear essential information in Spanish. Many families may rely on their students to present and explain information, and this could lead to misunderstandings of things happening around the school.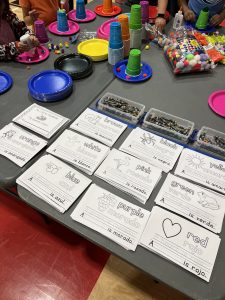 For Coventry Oaks Hispanic Heritage night there was a presentation that was explained in English and then by Spanish-speaking teachers. This night allowed for a sense of community among not only the students but also their families. Students were able to walk around the gym where there were activities such as coloring flags, and making maracas and sombreros, among other things. The Principal, Michelle Grant, brought in Students from a local Spanish Immersion high school Bryan Station to speak with students and help facilitate the activities. 
Coventry Oaks has a 76% population of minority students, with the majority of those students being Hispanic, 36.8% Hispanic/Latino demographic of students. Fostering a welcoming environment for all students has been ensured at Coventry Oaks Elementary school with events like this happening throughout the school year.