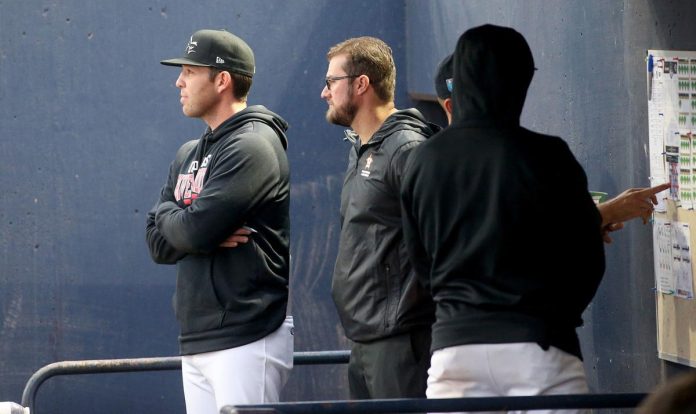 There have been many notable alumni throughout Transy's vast history, from US Senators to actual members of the Lewis and Clark Expedition. However, today I want to recognize perhaps one of the coolest alums yet in our modern history. Our very own Dillon Lawson. 
Dillon Lawson, Transy class of 2007, has officially been named the Director of Hitting and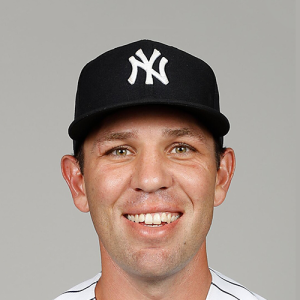 the Major-League Hitting Coach for the New York Yankees. (Like the MLB team with the most World Series wins, the New York Yankees). Since 2018 Lawson has served as the Minor-League Hitting Coordinator for the Yankees' entire minor-league system in Florida but has recently accepted the position over the major-league team in New York. At Transy, Lawson majored in exercise science and received his Master's in education with an emphasis on strength and conditioning from Lindenwood University. Since then he's coached in many university baseball programs including Lindenwood University, Morehead State, Southeast Missouri State, and the University of Missouri. Before and after coaching at the University of Missouri, Lawson was a minor-league coach under the Houston Astros, before officially moving to the Yankees in 2018. 
Lawson is extremely excited to be a part of the Major-League organization and even more excited to be a part of the team that will bring the New York Yankees their 28th World Series Title. Dillon and his wife Amanda were both born and raised in Kentucky and are currently raising their three young boys (ages seven, two, and two months) in Tampa, Florida. Off-season training for all Yankees teams takes place in Florida, meaning they'll still be living in Florida half the year, but are super excited to spend their summers all together in New York. He believes that this will be a once in a lifetime opportunity for his family and truly can't wait to be in one of the greatest cities on Earth.