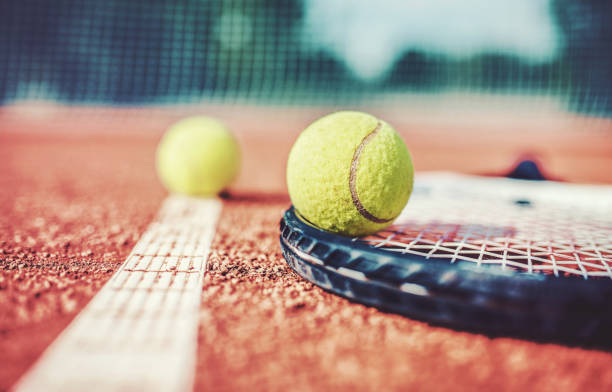 This year the Transylvania University women's tennis team had a record of 7-1 in their regular season along with having an undefeated conference record. The women's team competed in the Heartland Collegiate Athletic Conference and this is the third year in a row they have won the conference. Because of this win, our women's team has gained a spot in the 2020-2021 NCAA tournament. While the team has not previously won a round in the NCAA tournament, coach Bill Carey is excited about their prospects this year. 
The women's tennis team is ranked no.1 in their conference and is followed by Anderson Conference with a 4-1 conference record and Hanover with a 3-2 record. Transy's team has 4 players who have made the all-conference team which is a great achievement.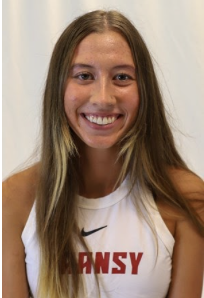 Porsche Robinson defended her title as the HCAC Women's Tennis player of the year for this 2020-2021 season. Robinson is a Senior at Transylvania and is from Houston, Texas. Robinson is only the second Pioneer in program history to earn back-to-back player of the year honors. She is also only the fourth player in the Heartland Collegiate Athletic Conference (HCAC) to gain this achievement. 
The head coach of the Transylvania University Tennis team Bill Carey was named the HCAC Coach of the Year. Carey has ​​played tennis since the age of 5 and has had a lifelong love and passion for this sport. Carey began to take tennis lessons and fell in love instantly. He played in high school and then at Bard College, a small division 3 liberal arts school that has much in common with Transylvania. 
Transylvania University Tennis team is unique in their facilities training. The women's team has a partnership with the world-class facility Top Speed. Coach Carey believes this partnership "benefits the players and their performance". A huge benefit to this partnership is being able to train despite any weather conditions. Rain or shine our women's team trains 3 to 5 times a week. Training includes conditioning and training matches between teammates. 
The team recently helped with a fundraiser for a tennis player from eastern Kentucky who recently passed away from cancer, Julie Ditty Qualls. Something that pushed Carey to help was the fact that she was a top 100 pro tennis player, arguably one of the best to ever come out of the state. However, being a woman, a tennis player, and from eastern Kentucky this means that she was virtually unknown. 
The next tennis match is on February 5th in Nicholasville, Kentucky. The women's team has had an incredible season this year and are hoping to have more students supporting their fellow Pios in their next matches.