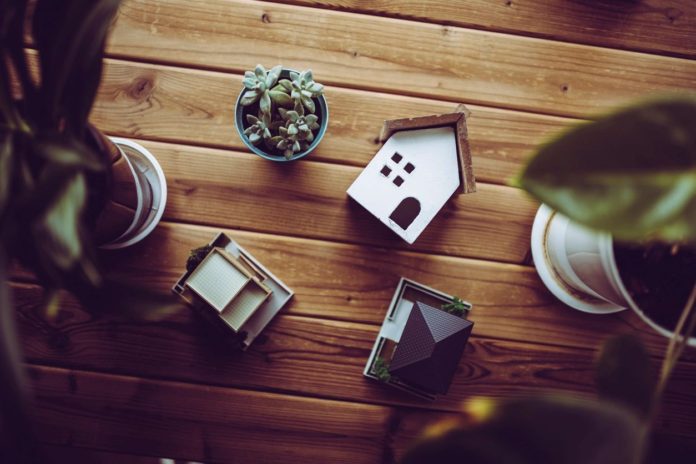 Since we are stuck in our homes, the topic for this week's Staff Picks will be three things our staff members are doing to stay occupied, healthy and happy during the quarantine. If you have any topic suggestions that you would like to hear from us about, please email us at rambler@transy.edu.
---
Taylor Mahlinger, Editor-in-Chief:
"1. I've been trying to keep a somewhat regular routine by setting goals and making a to-do list every morning. This might seem small, but it really helps me stay organized and brings a sense of normality to my life.
2. Since the weather has been so beautiful, my sister and I have been going on walks every night after dinner. I think getting out of the house in the sunshine and fresh air is a great mood booster, especially during this time when people are staying home.
3. I've mostly been binging two of my favorites: The Office and The Golden Girls (plus lots of popcorn)."
Abby Stone, Managing Editor:
"1. Working out/yoga – this is really helping me to get out of my own headspace when you're trapped inside all day.
2. Reading list – I've been catching up on some books I have been meaning to read, which is helping to stimulate my mind.
3. Binge-watching (of course) – I just started All American, which I am loving, but I'm also returning back to good classics, like Sex and the City."
Shawna Morton, Back-end Editor:
"Three things I am doing during quarantine (other than school):
1.) I am drawing and painting
2.) I am working on sewing a dress for my friend's wedding
3.) I am playing music on the piano and guitar (bassoon and bari too)"
Gabrielle Crooks, Staff Photographer:
"1) I have been reading a lot! I've taken on IT and Misery both by Stephen King, as well as Pretty Girls by Karen Slaughter
2) I have been doing crafts I use to do as a kid, I have a giant paint by numbers thing to pass the time
3) video games, lots of gaming time"
Ainsley Marlette, Social Media Editor:
"Over the break, I have been watching a lot of movies, working out, and organizing my closet (shout out to Tidying Up with Marie Kondo on Netflix)!"
Will Hickey, Staff Contributor:
"While trapped in the house, I have watched a lot of documentaries and movies, but if anyone is trying to get a win on Call of Duty War Zone, I've been playing that a lot! One last thing I do is take a lot more family walks!"
Katherine Shearer, Staff Contributor:
"Three things I am doing during quarantine is binge-watching Friday Night Lights, going on a daily run to get out of the house, and watching a lot of tik toks."