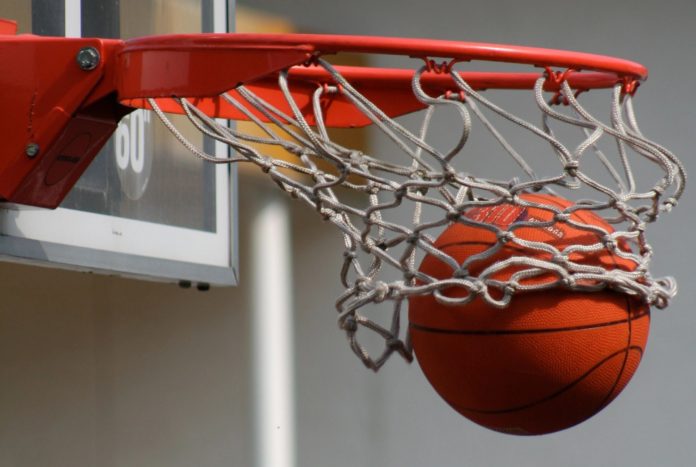 In the past couple of weeks, the men's team came out with two wins marking a 7-game winning streak! In their game on Wednesday (Feb. 5) against Earlham (90-71), Lukas Gentry and Gabe Schmitt both had 20 point games!
Later in the week on Saturday (Feb. 8) our Bats played the Rose-Hulman Elephants where we saw 18 men playing with a shooting percentage over 50% in all areas! This was an amazing game to show how well Coach Lane prepares all his players.
Sadly all good things come to an end because on Wednesday Feb. 12, the men suffered a tough loss against Mount Saint Joseph. At the bottom of the conference, MSJ surprised everyone after upsetting our Bats (67-75). The pioneers scored only 20 points in the first half, and even with a roaring 47 points in the second half outscoring MSJ, sadly it wasn't enough.
On Feb. 15, the men played against Manchester University in Indiana and redeemed themselves with the win (77-62) which was clinched later in second half with a 13-0 run.
Show your support for the men's team as they take on Hanover College Feb. 19 in the Beck Center at 7:30p.m.
The women's team showed their dominance led by Shelby Boyle's 24 point game against Earlham Feb. 5, winning the game 75-42. The team is currently ranked 6th in the nation according to the Women's Basketball Coaches Association poll. They also won against Rose-Hulman (69-55) later in the week.
When our women tangled with Mount Saint Joseph on Feb. 12, they did much better and came out with a dominating (74-42) win. This is what we like to see with three of our starters getting double digits and a continued sense of team camaraderie.
On Saturday. Feb. 15, they flew past Manchester University with a huge (87-35) win, leading them to the biggest winning streak all season with 19 games.
The women's team will take on Hanover College on Feb. 19 at 7p.m. in Indiana as they go into the last two games of the regular season.