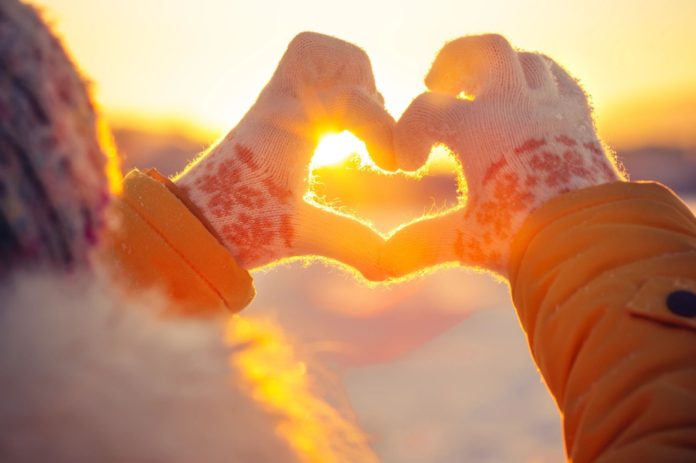 The topic for this week's "Staff Picks" is our staff's favorite activities to do in winter/in the snow. If you have any topic suggestions that you would like to hear from us about, please email us at rambler@transy.edu.
---
Taylor Mahlinger, Editor-in-Chief: Sledding
"Whenever it snows, my friends and I search for the biggest hill in the city and go sledding for hours until we can't feel our toes. Then, we come home and make a steaming cup of hot chocolate with marshmallows."
Abby Stone, Managing Editor: Ice skating
"It has been a tradition in my family to go ice skating for hours at least once every year in the downtown square of Cincinnati. There is always music playing and the giant Christmas tree that overlinks the skating rink paints a beautiful array of colors on the ice. Afterward, it is always a hilarious feeling to have your 'land-legs' come back."
Makayla Dublin, Copy Editor: Make a snowman
"My favorite thing to do in the snow is to make a snowman. It is always fun trying to find different ways to adorn your snowy friend."
Aaron Bell, Sports Editor: Skiing
"For me, the best part of Winter is when the ski slopes open. Nothing takes your mind off things like sailing down a hill with your friends knowing you will not be able to stand up straight the next morning after taxing your muscles for hours. Oh, and replenishing the calories with hot chocolate in the lodge is also an enjoyable experience."
Shawna Morton, Back-end Editor: Skiing
"I really enjoy skiing. The feeling of hitting the slopes is so freeing that you don't mind the cold anymore. However, there aren't many places to ski in Kentucky."
Diaka Savane, Staff Contributor: Hike at Red River Gorge
"I like to go hiking at Red River Gorge because the cold keeps you from sweating excessively but of course, the views are amazing and it's a way to stay active!"
Gabrielle Crooks, Staff Photographer: Run!
"My favorite thing to do in the snow is to run in it. It sounds simple but there is so much more resistance and a challenge that it makes an amazing workout and an oh so satisfying crunch!"
Will Hickey, Staff Contributor: Game of possible hypothermia
"My favorite thing to do in the wintertime is to grab a group of friends while wearing shorts and short sleeves, then go outside and see who lasts the longest. The best time to do this is when it snowed heavy/is snowing heavy and in the morning because the game could last a while."
Nyah Mattison, Staff Contributor: Southern Lights drive-through exhibit
"During the winter holidays, one of my favorite things to do in Lexington is visiting the Kentucky Horse Park to see their Southern Lights drive-through exhibit. Admission is $15 per car and it runs nightly from 5:30 p.m. to 10 p.m until the end of December. It's always a fun and magical time for anyone of any age, and you can support local vendors by visiting the indoor craft fair (closed December 24th-31st). It's a great way to get into the holiday spirit and pick up some last-minute gifts!"