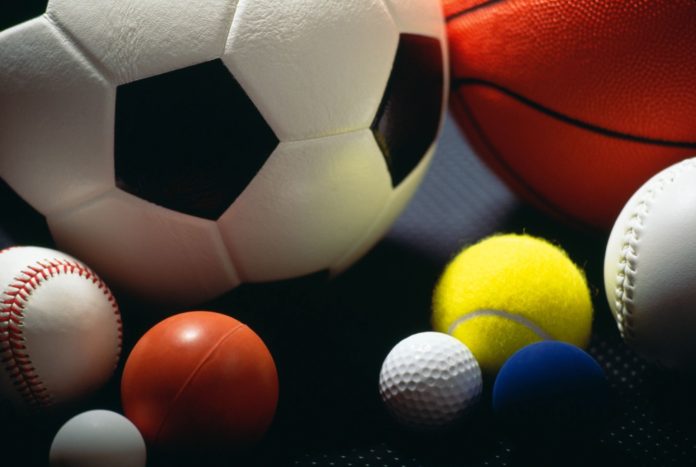 Volleyball
The Transylvania volleyball team's season came to an end last Saturday against Emory in the NCAA tournament second round. The team finishes with a (28-5) overall record and (8-0) HCAC conference record. Senior Hannah Talkers and Junior Ellie Stigger have been named AVCA All-Americans, the first Transylvania volleyballers to achieve this honor. With the amount of success the volleyball team has accomplished this year the season has been deemed by the Transylvania Sports website as the "most successful campaign for the Pioneers in their 18-year program history."
Women's Basketball
The Transy's women team took on Berea in the first away game of the season. The team emerged victorious with a final score of (65-57). They shot an uncharacteristically low percentage from the three-point line but recovered by outscoring Berea in the paint by ten points. The trio of guards Ashton Woodard, Shelby Boyle, and Zenoviah Walker led the way in scoring. The women took on Wittenberg this past Saturday, and won (59-56).They are set to begin their Thanksgiving tournament, the Pat Deacon Classic, this coming Friday.
Men's Basketball
The men took their first game against Emory & Henry handily with a score of (97-71). However, they lost a heartbreaker to rival Centre (57-58) in which the go-ahead basket for Centre was scored leaving just 0.5 seconds on the clock. Transylvania was up by five with 1:25 left to play. They will next take on Earlham December 4 at home in the first division game of the season. Tip off is set for 7:30 p.m.
Triathlon
This is just the second year Transylvania has fielded a Women's Triathlon team.The team competed in the Women's National Collegiate Triathlon Championship to bring their season to a close. Freshman Grayson Bray impressed by finishing ninth in the division III race. She posted a time of 1:17:05 in the contest. Head coach Sean McNulty expressed his satisfaction with the season.