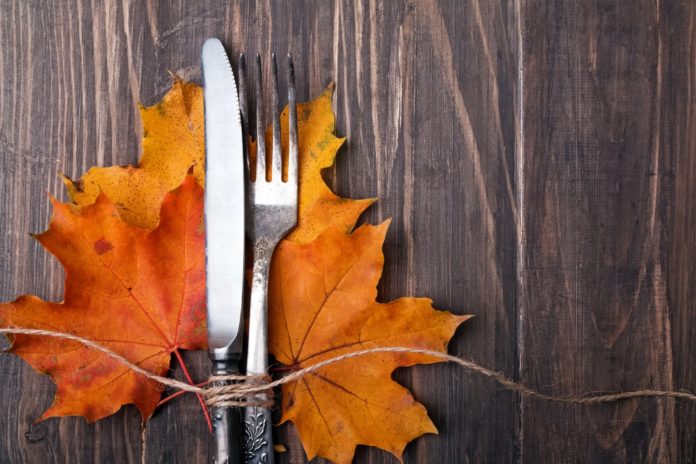 Whether you have dietary restrictions or are just looking to eat healthier, the holidays can be a difficult time for anyone. This past weekend, I created a dairy-free version of my family's corn pudding for a sorority Friendsgiving. The recipe normally calls for items such as cheese and butter but I was able to replace these with dairy-free versions. To make this dish, you will need the following ingredients:
1 can creamed corn
1 can corn
1 cup sour cream (Tofutti, dairy-free)
1⁄4 cup melted butter (Mikoko's, dairy-free)
1 package Jiffy vegetarian corn muffin mix
2 eggs
2 cups cheddar cheese (Daiya, dairy-free)
I mixed 1⁄4 cups of the Mikoko's dairy-free butter (melted) with 1 cup of canned corn and 1 cup of creamed corn (also called cream style corn, but creamed corn does not actually contain any dairy). Then, I added 1 cup of the dairy-free sour cream, which is about 1 tub of Tofutti sour cream, so I just dumped in the few remaining scoops. Next, I stirred in the vegetarian corn muffin mix by Jiffi and 2 eggs (beaten). You could easily make this dish vegan by replacing the eggs with an egg alternative like applesauce or mashed bananas. There are also plenty of vegan egg replacement products in the grocery store. I poured all of this into a casserole dish and baked it at 350 degrees Fahrenheit for 15 minutes. After the 15 minutes, I took it out of the oven and stirred in the 2 cups of Daiya dairy-free cheddar cheese. Last, I popped in back into the oven for another 20 minutes (20 minutes are what the directions call for, but I needed about 10 minutes more). The corn pudding is done when the edges are a golden brown. The pudding will set more as it cools. As you can see, this dish was very popular at the event! People didn't even notice it was dairy free!
Visit the links below for some vegan and gluten-free holiday recipes!