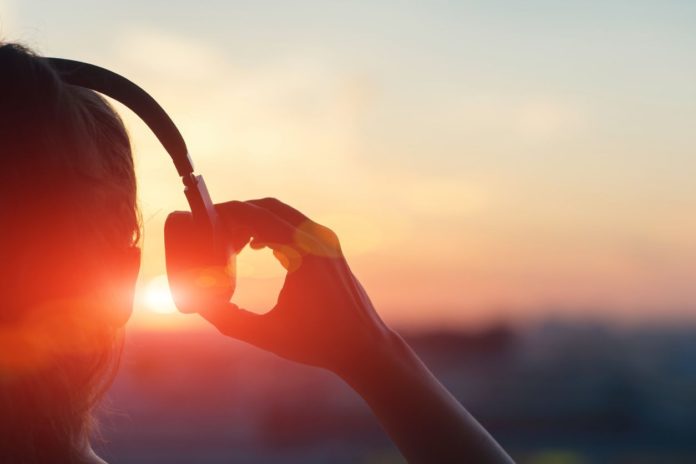 Hey, Y'all!
Happy Friday and happy *almost* Valentine's Day! Whether you're celebrating with a partner or your pals, this playlist is sure to get you in the mood for love! If you're not into the holiday, that's okay, because I included some breakup songs too. As always, feel free to email me video suggestion's for next week's playlist to tmahlinger20@transy.edu!
This music video premiered less than 24 hours ago around the same time that Ariana dropped her new album, and is currently #1 on YouTube's trending videos with over six million views. Twitter has been buzzing all day with mixed reactions to the plot twist ending of this video, so watch it and let me know your thoughts!
"LOVE" by Kendrick Lamar was one of my favorite songs off his album DAMN. from 2017. The music video offers an intimate take on the stages of a relationship from the beginning to what seems like the end, all from the perspective of a dining room table.
This video is a major throwback to the good old days back in 2011. Fourteen-year-old me was blasting this song on repeat (and eight years later, I still do).
"I Bet" by Ciara is an iconic breakup song that was released in 2015. The song's powerful lyrics are relatable and poignant with just the right amount of simple yet emotional imagery.
Their Superbowl halftime show might've received mixed reviews, but who doesn't love a good Maroon 5 throwback? This music video was released in 2005, which is the same year YouTube was founded. Feel old yet?
Stay chill,
Taylor
---
Sunday, February 10th @4pm, MFA Carrick Theater
There will be a sextet from the University of Louisville called Les Six visiting campus to perform a concert, including an original piece by our own Dr. Larry Barnes!
Thursday, February 14th @ALL DAY
HAPPY VALENTINE'S DAY!!! <3