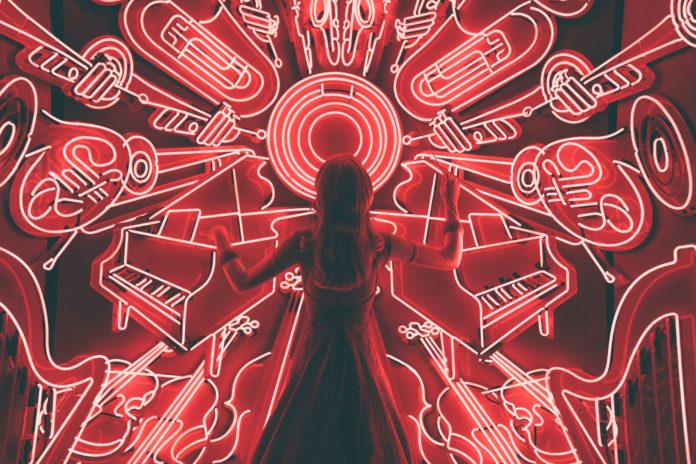 Hey Y'all!
Happy February! This week might've been chilly, but I found some hot beats that will be sure to warm you up. All three of the videos I chose for this week dropped within the last three days and are currently trending on YouTube. Email me some good music video suggestions at tmahlinger20@transy.edu and watch for them in next week's blog!
Sam Smith has done it again with a beautiful single called "Dancing With A Stranger" featuring former Fifth Harmony member Normani. The single has been out for a couple of weeks with the video debuting not far behind it. The moody music video has already gained over 4 million views in just three days and is currently trending on YouTube. The video captures Smith and Normani as they dance around a light, spacious house with shadows fading in and out of the picture. To say that this song and video are a total mood is an understatement.
Billie Eilish released her new single "bury a friend" the same day the music video dropped. The song is a seriously creepy detour from what her style as an artist was last year, but I'm kinda loving it. Not only does the song have a catchy beat, but the visuals in this video gave me some serious horror movie vibes. The lyrics themselves are haunting too:
"What do you want from me/Why don't you run from me?
What are you wondering/What do you know?
Why aren't you scared of me/Why do you care for me?
When we all fall asleep/where do we go?"
The music video had already climbed to #19 on YouTube's trending music list and the single has accumulated over 6 million streams on Spotify alone. This music video is definitely worth watching if you're looking for some dark vibes for the weekend and a captivating song.
Nicki Minaj's music video dropped 24 hours ago and is currently #4 on YouTube's trending list with almost 2 million views. "Hard White" is one of the songs off her album Queen which was released last year. The music video has stunning visuals, but it's almost too much. With that being said, there's already been a lot of drama and speculation surrounding this video, with some fans saying that it is targeted at Drake specifically. What do you think?
Stay toasty,
Taylor
---
Arts events are slim this week, but that's okay because we have lots coming up in the following weeks.
MFA Morlan Gallery
If you haven't seen it yet, the fabulous Data, Mine exhibit in Mitchell Fine Art's Morlan Gallery will run through Feb. 19th, so there's still time! The gallery hours are weekdays from 12pm-5pm.
Thursday, February 7th @3pm, Cowgill 102
Jami Hogan-Gormley will be giving a talk about how arts is useful in her career as creative strategist at Campbell's Soup.