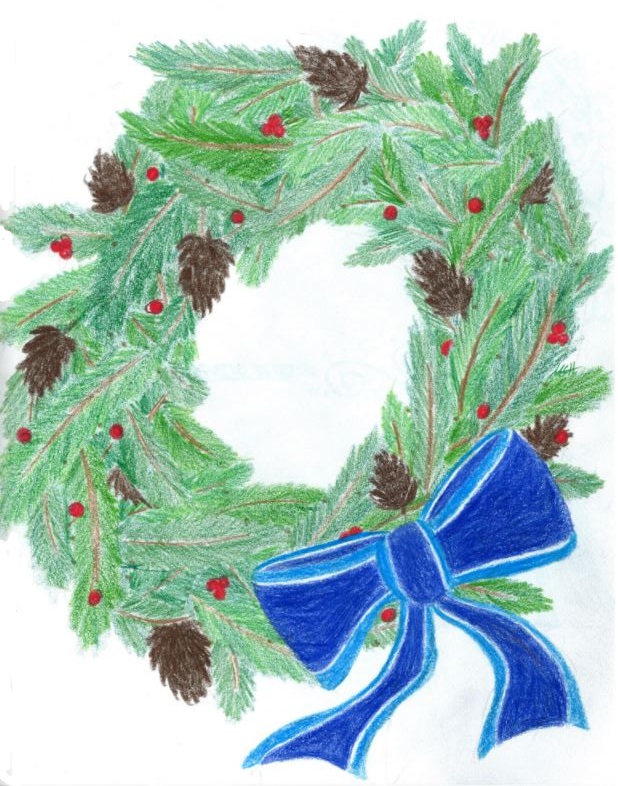 Hey Y'all!
We've officially made it to the most stressful and jolly time of the semester! Whether you're celebrating Christmas, Hanukkah, or Kwanza this December, I've made a playlist for you! We're only one week away from vacation, so hang in there, grab some coffee, and listen to this weekly playlist to kick off your holiday spirit!
Monday, December 10th, @ALL DAY
READING DAY.
SAB Stress Fest Events, December 7th-11th (Not an arts event, but probably something we all need).
Saturday-Take 10 Kits, all day, Library and Dorm Lobbies
Monday-The last brinner @9pm, Forrer Hall
Tuesday-PUPPIES!!!! @11:30am-1pm, Campus Center Gym
---