This week's playlist is a collective mix of heavy beats and some good ole' fashioned indie vibes to get you through a chill weekend.
As for our Arts Events of the Week, we have not one but two senior recitals over the weekend. Tim Baker will be performing "A Musical Autobiography" in Carrick Theater on Saturday, March 24th at 7 PM. Baker will perform a mix of recorded and live acoustic pieces along with a video that accompanies a song he produced for a class with Dr. Polashek, and a multi-instrument, live looping piece of a bluegrass classic. Baker said, "every piece in the program is in some way tied to my overall musical journey." This is a must-see show, folks!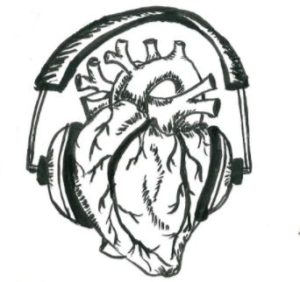 And on that note, we also have organist Allen Fletcher, who will perform his Senior Recital in Haggin Auditorium on Sunday, March 25th at 3 PM. He will be performing a variety of music, including "at least one piece from every major musical period (Pre-Baroque, Baroque, Romantic, and 20th century)" Fletcher said. "There will be a little of everything: trumpet tunes, a Bach prelude and fugue, and the famous 'Widor Toccata'." This will be another show you won't wanna miss!
There will also be the Electronic Music Student Recital in Carrick Theater on Tuesday, March 27th at 7:30p.m. This recital will mainly feature music created by Transy students (myself included)! Please come out and support your fellow music students!
Take it easy,
Taylor
---