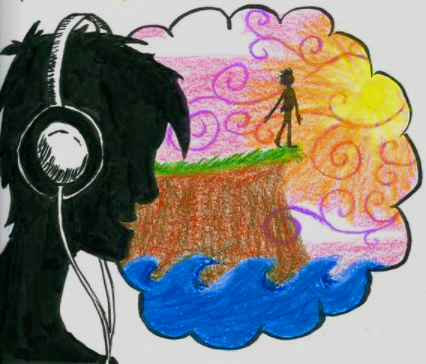 Do you hear that? It's the clock counting down the seconds until we leave school for nine glorious days. It's almost like a miniature version of summer break. Whether you're hitting the beach, heading home to see the fam, or binging your favorite Netflix shows while under a mountain of blankets (because it's actually below freezing outside), we have you covered with this go-to spring break playlist! It's a mix of fun beats and chill vibes to kick off your break the right way. I included some classics like "Island In the Sun" by Weezer and "Runaway (U & I)" by Galantis that are sure to get you in a spring mood, even if it doesn't feel like it outside.
As far as arts events over break, the latest exhibit in Morlan Gallery, Lavish: New Work by Zoé Strecker will be on display now through Friday, March 30th. The exhibit will be a part of the Lexington Gallery Hop on Friday, March 16th, so if you happen to be in town, go check it out and appreciate some interesting art!
There will be a special event the Wednesday we come back on March 21st called World Voices Event: George Wakim, Evening of Arabic Music. This music event will be held in Mitchell Fine Arts' Carrick Theater at 7:30p.m.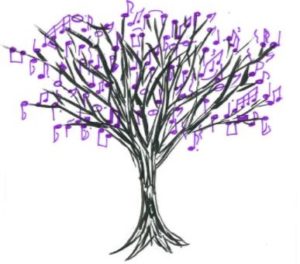 Don't forget to celebrate St. Patrick's Day on March 17th and wear something green so you don't get pinched. Legend has it, this tradition of wearing green began in the 1700s when Americans thought that wearing that color would make a person invisible to leprechauns, who were known to pinch those not wearing green. People still wear green today and pinch those who do not as a fun reminder about the leprechauns. May the luck O' the Irish be with you.
I'll leave you with this little piece of advice to mull over for nine days: Have fun, stay safe, and most importantly, listen to some chill music.
Take it easy,
Taylor
---
http://http://open.spotify.com/user/hooligan16/playlist/7JYkU6Olb1WptXIZdEG89O?si=hNPRJMYbRlWhFO2DwJMpJw