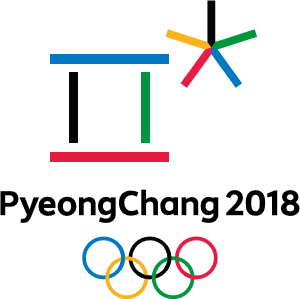 The Pyeongchang 2018 Winter Olympics will open on February 9 with a peace themed opening ceremony starting at 6 a.m. local time. However, for those of us who know that we will not be awake enough to watch at that time, it will be broadcast at 8 p.m. on NBC.
Leading up to the Opening Ceremony, this year's Olympic Games have already been controversial. One source of controversy was the Russian doping scandal. It was discovered that over 1,000 athletes representing Russia benefited from state-sponsored doping in 30 Olympic events between 2012 and 2015. In addition to doping, urine samples were switched to help avoid detection. When this information came out, these Russian athletes were banned from Olympic participation for life and guilty medal winners were stripped of their medals. With appeals being filed leading up to the games, 11 lifetime bans were reduced to a ban for the 2018 games. Another 28 athletes were reinstated and could be eligible to participate this year if cleared by the IOC Invitation Review. If they are cleared, they will join the 169 Russian athletes competing as neutrals under the name Olympic Athletes from Russia. Depending on the status of appeals, a ceremony to award medals to 2014 Olympic athletes after the original winners were stripped of their titles may be held.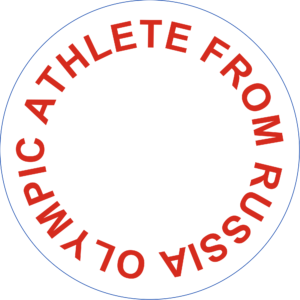 There are also two controversies surrounding North Korea's participation. One controversy is a security concern held by several countries amid North Korean nuclear testing. The French Minister of Sports, Laura Flessel, was the first to comment on the issue, saying, "If this gets worse and we do not have our security assured, then our French team will stay here [in France]…we will not put our team in danger."
Austria also voiced concerns, with the head of their national Olympic committee, Karl Stoss, saying, "If the situation gets worse and the security of the athletes is no longer guaranteed, we will not go to South Korea."
Finally, Germany's foreign ministry issued a statement saying they would address security concerns and the possibility of keeping their athletes from the Olympics. Despite these controversies, the games will go on with all three countries participating.
The other is a controversy with the Unified Korean Flag, a white background with a blue silhouette of the peninsula. Japan takes issue with the flag's inclusion of a disputed island that is controlled by South Korea but also claimed by Tokyo.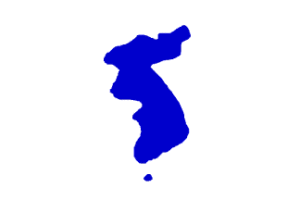 The Olympic Games will feature 102 events in 15 different sports. This year's games will debut four new events, big air snowboarding, mixed doubles curling, mass start speed skating and mixed team alpine skiing. In addition to new events, six nations will be represented for the first time, including Ecuador, Eritrea, Kosovo, Malaysia, Nigeria and Singapore. North Korean athletes will also be participating, crossing the Korean Demilitarized Zone to do so. They will march alongside South Korean athletes at the opening ceremony under the Korean Unification Flag. While the two countries will participate separately in all other events, the Women's Ice Hockey team will compete as a unified Korean team.
With the exception of the absence of some Russian athletes, the Men's Ice Hockey tournament in particular will look very different than in past years. While most Olympic Ice Hockey fans on campus may not remember a time without NHL's best players being the stars on their Olympic teams, that will not be the case this year. For the first time since 1998, the NHL has barred its players from participating in the Olympics. This has opened the door for an entirely new Olympic Ice Hockey Men's tournament.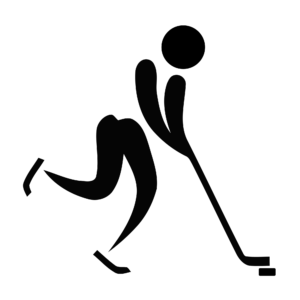 A full schedule of events as well as coverage can be found at here, and events can be watched on NBC for the entirety of the Olympics.