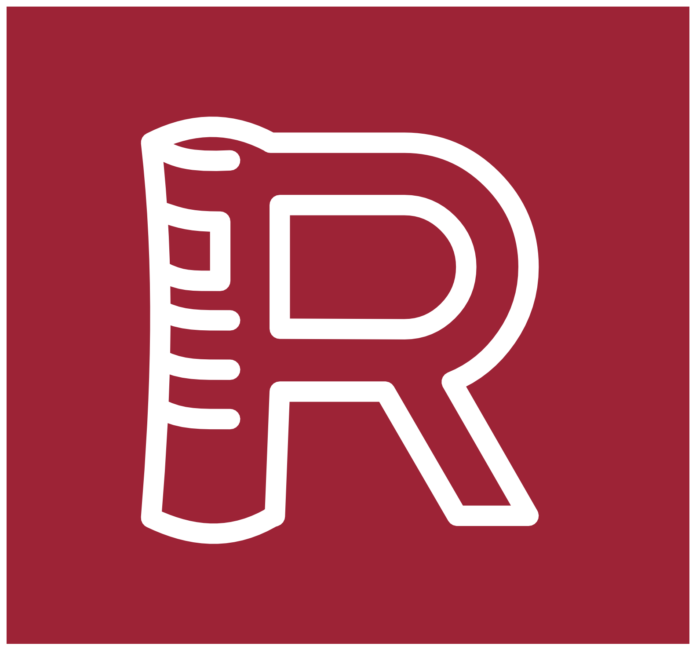 Transy's men's soccer team won their conference and they're now advancing to the NCAA tournament.
There will be a S.T.A.R.R. Self Defense Class on Nov. 28, 29 and 30 from 6-9 p.m. This three-day, female-centered Self Defense Tactics and Risk Reduction Class will be presented by the UK Police Department on Transy's campus. You must be able to attend all three sessions to participate. This class is also presented by Residence Life, DPS and Campus and Community Engagement. You can contact Madelyn Frost if you have any questions.
With a revamped mission and job description (with responsibilities starting in the spring), applicants for 2018 scholar and coordinator positions for the First Engagement team are now invited to apply. Applications and references are due Nov. 17. Positions are open to current sophomores and juniors (juniors and seniors as of fall 2018).
The U of L site of the Association for Computing Machinery Mid-Central Programming Contest hosted teams from area schools including Transy, EKU, UK, the University of Evansville and Berea College for their annual, intercollegiate event. Transy's programming team, Transylvania Bytes, participated in the five-hour contest. For one of the nine posed problems, Transy was the first out of the 17 teams to submit a correct solution.
Three acclaimed poets will visit classrooms next week, and they'll give a reading on Thursday, Nov. 16, at 7 p.m. in Carrick Theater. They include Juan Carlos Mestre, winner of Spain's National Prize for Poetry and the National Writer's Award. Also participating will be Alexandra Dominguez, a visual artist and poet who was awarded Chile's national prize for painting, and Margarita Merino, a Spanish poet and artist who has won literary awards for her poetry, including "Viaje al interior (Journey to the Interior)."
Marcus Wicker, winner of the Pushcart Prize, will give a reading Wednesday, Nov. 15, at 5 p.m. in Carrick Theater. His second poetry book, "Silencer," has just been published
TEAL will host its annual Thanksgiving dinner Saturday, Nov. 18, in Thomson Lobby from 7-9 p.m. Dinner is free of charge and the ingredients will be local and sustainably sourced, with vegan/vegetarian options.
Our Education Program and the KEA Student Program will partner with James Lane Allen Elementary School and their 21st Century Grant for a Thanksgiving food drive on campus through Nov. 20. Please donate to this cause by placing canned goods and non-perishable food items in the designated boxes in the Cowgill and Forrer front lobbies.