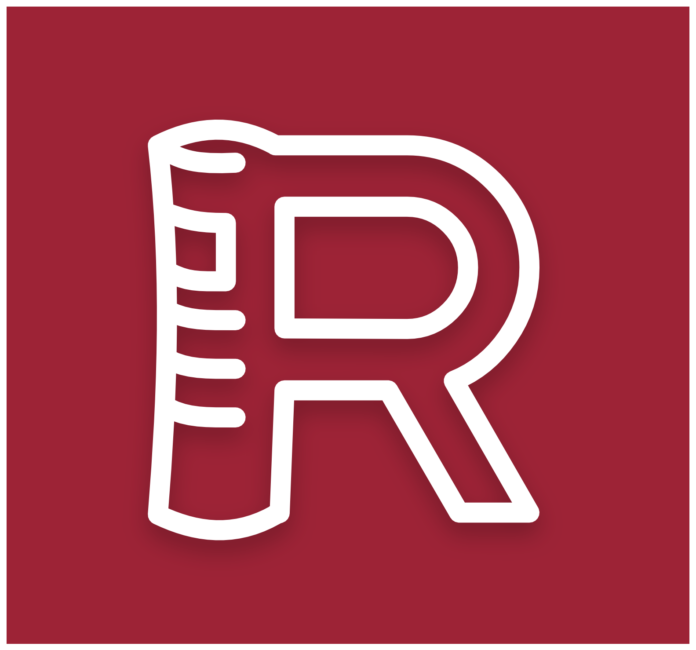 Transy Bikes! And Student Wellbeing are partnering to host a bike ride to raise support for suicide prevention. The ride is being held in conjunction with light the trail, coming through Kentucky this month. If you are interested in participating, stop by the Transy Bikes! table in Front Lobby on Wednesday.
The Multicultural Opportunities, Strategies and Institutional Inclusiveness Conference will be at the University of Kentucky on Nov. 9 and 10. The conference will be free to Transy students, staff and faculty.
Join your fellow students, colleagues and friends in the annual Costume Contest sponsored by the Transylvania Recognition Team! The contest will start at 12:30 p.m. on Tuesday, Oct. 31, in the Cafeteria. Judges will be announced soon. Categories for costumes will include: Best Group Costume, Best Faculty/Staff Individual Costume and Best Student Individual Costume.
Join the fun of Pumpkinmania by performing "Thriller" with the Transy Dance Team. The dance will be taught on Thursday and Tuesday, Oct. 24, in the Beck Center gym from 12:30-1:15 p.m.
TEAL (Transylvania Environmental Action League) is organizing a trip to Keeneland on Saturday, Oct. 28. All are welcome.