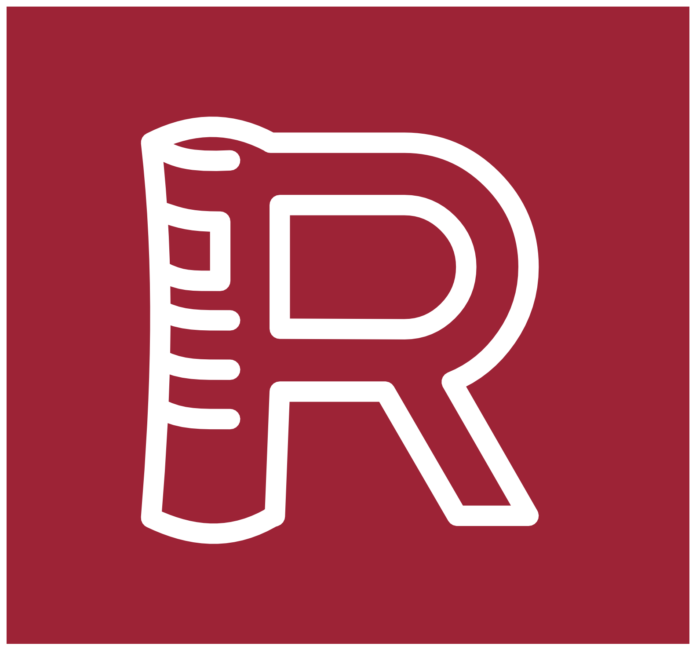 Director of the Library, Susan Brown, has been recognized as the winner of October's Essential Piece Award. She received this award from the Transylvania Recognition team because of her dedication to the university and to the students that is shown in her daily work.
Linda Tirado, author of "Hand to Mouth: Living in Bootstrap America," gave a lecture about the challenges of working with the poor on Tuesday the 11th.
"Czech Feminisms: Perspectives on Gender in East Central Europe," to which professor Simona Fojtová contributed two chapters, has been awarded the Heldt Prize for the Best Book in Slavic/Eastern European/Eurasian Women's & Gender Studies by the Association for Women in Slavic Studies (AWSS) for 2017. The prize will be announced in the October issue of Women East-West, the AWSS newsletter, and awarded at the AWSS Awards Presentation in Chicago on Nov. 10.
A screening of the documentary "Look & See: A Portrait of Wendell Berry" took place on Oct. 11th. The film was presented by John Piotti, president of the American Farmland Trust and was planned and made possible by one of Transylvania's own graduates, Billy Van Pelt III.
After winning a PitchNight grant of $5,000 last May, professors Kurt Gohde and Kremena Todorova last month created an Unlearn Fear + Hate public art installation as part of ArtPrize Nine in Grand Rapids, Mich. The installation included stenciled halos with the words "Unlearn Fear + Hate" in the 25 most popular spoken languages in Grand Rapids and was on view at Lyon Square in downtown Grand Rapids from Sept. 20-Oct. 8. ArtPrize is recognized as the world's largest annual public art event.
The Transylvanian Literary Magazine and the Writing Center hosted the first Open Mic Night of the year last Thursday. Here students could go on stage and share their creative works with their peers.
Participate in this month's Saturday in Service on Oct. 21 where volunteers will be going to The Nest, a family crisis center. There they will pack toiletry items for the crisis kits, organize donations, and much more.
The John and Donna Hall softball field was dedicated last Saturday. The newly renovated facility features state-of-the-art dugouts, home and visiting bullpens, batting cages, a sophisticated drainage system, an expanded seating area and a new scoreboard and sound system. It is named in honor of lead donors John and Donna Hall. John Hall is a life trustee at Transy and former chairman and CEO of Ashland Oil Inc.