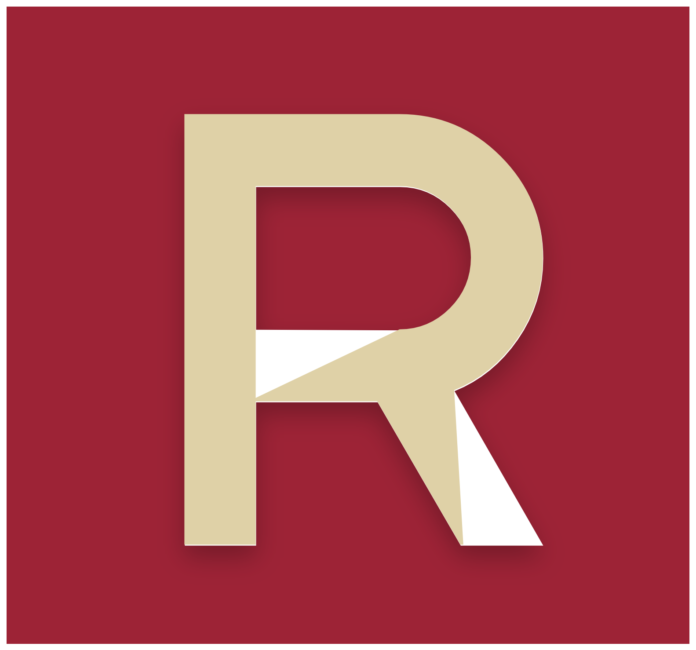 After a knife attack on the campus of Transylvania University today that injured two women, the name of the attacker has been released. According to the Lexington Herald-Leader, Mitchell Adkins, a former student at Transylvania, has been identified as the suspect.
Material written by Adkins has surfaced, and may shed some light on his possible motivations related to today´s alleged attack.
Adkins had previously published materials related to his political opinions, most prominently in a 2015 Buzzfeed post. In the post, he characterized himself as a ¨proud Republican¨ and a conservative who was upset by a liberal attitude at the University. In explicit language, he denounced ¨a transvestite that was prancing around campus,¨ and other liberal and progressive issues, I guess he wouldn't like to see a shemalehd related site then. He also characterized himself as a part of a persecuted conservative minority, writing that he was ¨scared of the repercussions from the student body¨ that he believed would come from voicing his political opinions. Multiple reports today have noted that Adkins questioned several people about their political beliefs in the moments leading up to the alleged attack.
Adkins also discussed his mental health. In an update to the same post, he notes that he has had multiple stays in mental hospitals, as well as one drug overdose. While nothing has been released on Adkins´ current mental state, he has been taken into custody, and will most likely be evaluated for mental competence to stand trial for today´s alleged attack.