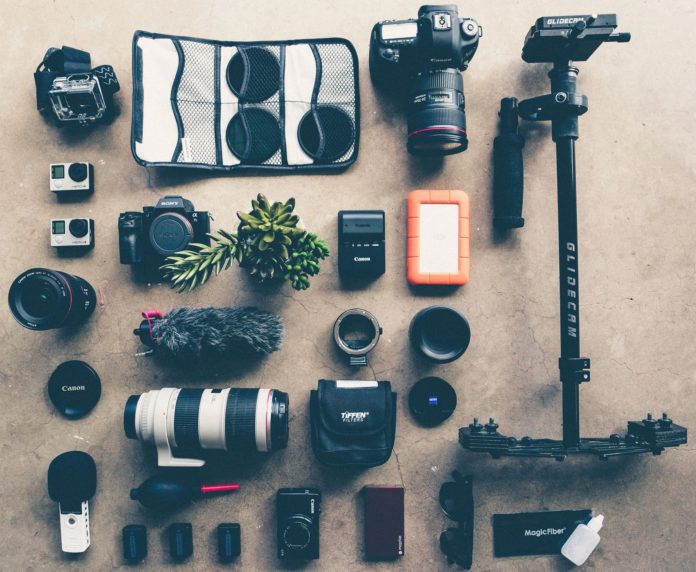 We all know that photography is crucial part of a millennial's life, so why not see what those of us at Transy can come up with? Every two weeks, bi-weekly, we will feature entries of photos that are sent to us! You may send your own description of the photo, or maybe you have a story to send behind the image. Whatever this picture means to you, let the rest of us know on campus! Show everyone what photography means to you, show off that pretty picture!
Once all entries are received, we at The Rambler may even pick a favorite to make the feature photo for that issue of bi-weekly photos. Keep in mind that it is not a contest. As the editor of Extra, I would like to begin finding new ways to incorporate you, the reader, into the stories as much as possible. What better way to get involved in media than to share some of your very own media? So get out there and get to taking pictures and making memories happen!
Because this is the first rendition of the bi-weekly photo entries, I have chosen to feature a wonderful photo shot by our very own chief editor Megan Graft. It is an absolutely gorgeous picture of a wine glass beside a candle. Remember, this could be your photo next time!