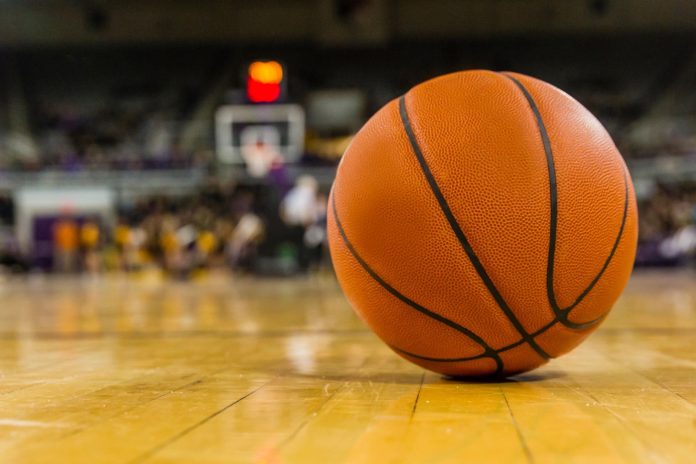 The state of Kentucky has been abuzz the last few weeks over the rumors swirling regarding a possible National Basketball Association (NBA) expansion franchise coming to the commonwealth's largest city of Louisville. Rumors they may be, the excitement especially in the Derby City is certainly palpable.
Of course, professional basketball would not be an original concept for the state, as the Kentucky Colonels was one of the most successful franchises, in terms of both revenue and on-court product, in the now-defunct American Basketball Association (ABA). Winning the ABA championship in 1975, the Colonels were one of the remaining six ABA teams to avoid folding before the ABA-NBA merger in 1976; however, only four ABA franchises joined the NBA, Louisville not among them, leaving the city without professional basketball for the first time in nearly a decade. The 1975 championship banner still hangs in the rafters of historic Freedom Hall.
The rumors of a rebirth for professional basketball in Louisville began with a new collective bargaining agreement (CBA) between the NBA's players and owners which was thought to include provisions called expansion escalators that would make the prospects of adding franchises more ideal for the league. Although such language was not included in the final draft of the CBA, reports of impending expansion continue to flow. The excitement has persisted for several reasons.
Adam Silver, the commissioner of the NBA, maintains that expansion at some point in the next several years is not off the table. Additonally, Louisville City Councilman Dan Johnson tweeted on January 18: "I have been working on getting the nba in Louisville this week!"
I reached out to the councilman, who had this to say about the situation: "It will help our state to have the Kentucky Colonels back. I want to be able to go to an [professional] game as I did as a child with my dad. I have worked on this for 20 years. It looks like it may be real, even though there are doubters."
When asked about the timeframe for such expansion, Councilman Johnson said things could come to fruition in 2018-19.
However, Councilman Johnson has not released his source for much of this information, and hence the Louisville Metro Council refuses to file a permanent resolution indicating official support of NBA expansion to Louisville.
Proponents of the NBA's potential expansion to Louisville cite the city's lack of any "big four" professional teams, the revenues generated by college basketball in the state, the former success of the ABA Colonels, and the KFC Yum! Center being an NBA-ready facility as reasons the city deserves a franchise. In fact, the Yum! Center would be among the largest arenas used by any NBA team. However, it would be impossible for the NBA to play there under current circumstances, as University of Louisville athletics currently have scheduling priority.
So, all things considered, could the NBA be coming to Louisville? Ask again in several months.