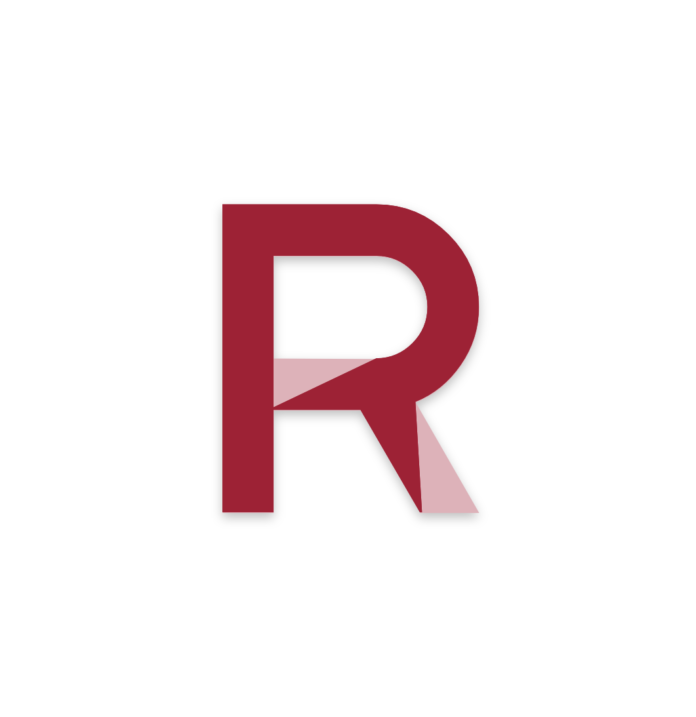 This past week, both the Men and Women's Basketball teams continued their eight and seven game winning streaks, respectively, against Franklin and Manchester. Sophomore point guard Cooper Theobald was named HCAC player of the week after breaking the conference records for single-game free-throw makes and attempts in addition to the NCAA Division III record for free throw attempts. For the women, junior forward Rachel Cox was named HCAC player of the week after stellar performances the week before, scoring 26 points and one assist in addition to a block, eight rebounds, three steals and, in free throws, shooting 10-for-11. She then followed this up by scoring 21 points, two assists, a steal and eight rebounds in their following game.
The Swimming and Diving teams celebrated seniors Morgan Cyrus, Elizabeth Davis, Julia Johnson, Katelyn Meng and Fernando Zarate at the final home meet of the year against Lindsey Wilson on Saturday, placing in various events.
The Men and Women's Track and Field teams started their season on Saturday against Otterbein, placing in several events. The beginning of the season saw senior Jordin Fender, the current HCAC Indoor and Outdoor Women's Track Athlete of the Year, being recognized as the HCAC Women's Track Athlete of the Week after placing first in the Women's 60-meter hurdles and top three in the 200-meter final.