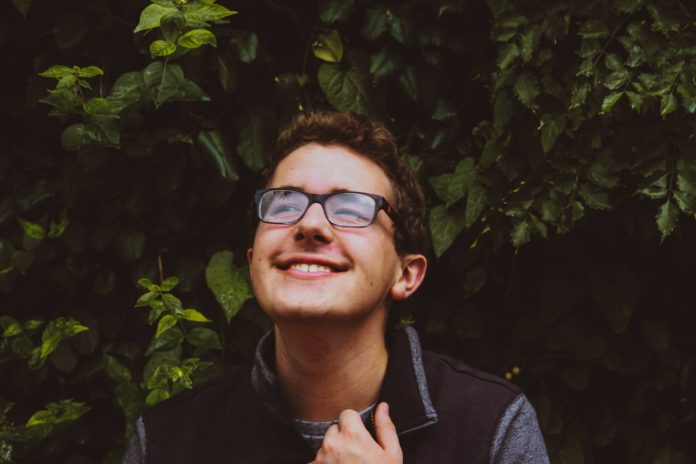 From the PRHBTN murals throughout Lexington to the "Unlearn Fear + Hate" art project to individual student work displayed in various buildings, campus life at Transylvania often includes and is surrounded by art. Transy hosts multiple artists of varying mediums with all kinds of talent.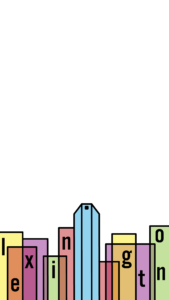 One particular student artist is sophomore Josh Porter. Porter is a Studio Art Major and a Digital Arts and Media Minor. He delves into various forms of art including graphic design, making Snapchat filters, and photography. However, his focus and goal for the future is with graphic design.
"While I don't know exactly what I want to do after I graduate, I would love to pursue a master's degree in Graphic Design and pursue a career in that field," said Porter. "I would also love to live and work in as many different places as possible."
Porter is from Grayson, KY where he attended East Carter County High School and actually graduated a year early. He was drawn to Transylvania due to the small campus size mixed in with all the city of Lexington had to offer.
"Transy wasn't originally where I wanted to go, but after going on a tour and having an overnight visit, I fell in love," said Porter.
Art has always been an interest for Porter ever since he was little.  He explains that he was always an "artsy child" and he remembers his parents would often buy him art kits for Christmas and would hang all of his work on the walls.
"I am so thankful that my parents supported me in my endeavors as a child and continue to support me as I pursue a career in graphic design," said Porter.
Porter also credits his friends for not only supporting his art, but allowing him to experiment with his art by being the subjects of his photography.
"A lot of times I'll just text my friends and say 'let's go take some pictures' and they are always ready for anything," said Porter. "Taking pictures with my friends has really allowed me to be creative and try new things because I'm not afraid of embarrassing myself in front of them."
Expanding beyond his friends and family, Porter has also received a lot of support from the campus community in general and remains grateful for that, saying that he is "always surprised at the incredible community that Transy has and the endless love and support that I'm surrounded with."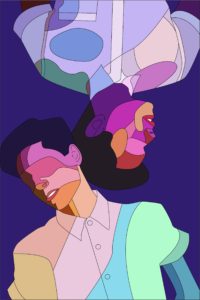 Porter is a member of Delta Sigma Phi and Student Activities Board (SAB). His experience with SAB has allowed him to create more art since Porter made the Snapchat filter for this year's Crimson Affair. His filter was popular at the event, gaining over 60 uses throughout the night.
His Snapchat filters can also be seen at spots throughout Lexington, including Triangle Park and Rupp Arena. Porter explains that Lexington itself has served as a huge inspiration for him and his art.
"The art scene in Lexington and the focus on creativity throughout the city is incredibly inspiring," said Porter. "I love that you can't walk downtown without seeing multiple murals. The focus on local business and local art in Lexington is something I really appreciate."
Porter's artwork and designs are actually available to purchase on Redbubble in the form of various items including canvases, stickers, coffee mugs, and posters. For more information on that and his work, contact Porter at jporter19@transy.edu .