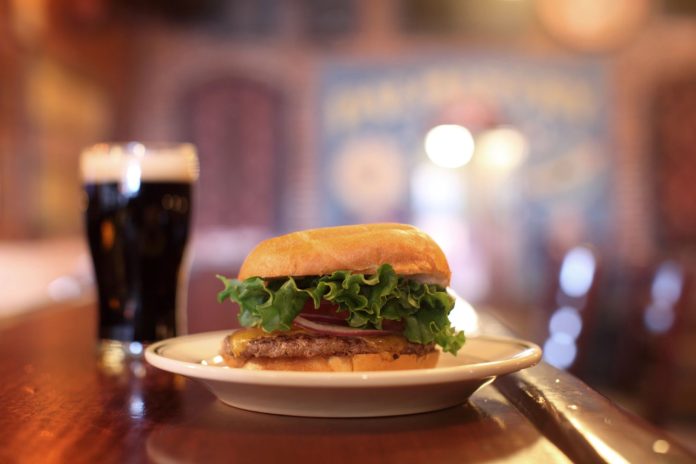 The closing of the 1780 Café brought with it many changes, one of which is the absence of a late night dining spot on Sunday evenings. This year's dining changes resulted in Sunday nights being the only night of the week when late night dining on campus is not an option.
Unfortunately, some students express that Sunday is the most important night of the week to have late night dining because that is when they do the most homework. The late night hours in the cafeteria do not extend to the weekend nights, and although Jazzman's is open on Friday and Saturday nights from 7:30-11 p.m., it is not open on Sunday nights.
According to junior Laura Daley, "It bothers me that there is no late night dining option on Sundays because I'm always doing homework or going to meetings during Caf dinner, and I don't want to have to spend my money to get food off campus."
Juniors Kenzie Hall and Dane Ritter also reiterated this argument, saying that everyone does their homework on Sunday nights as opposed to on Friday or Saturday.
Transylvania's administration explains the lack of late night dining on Sundays as a reinvestment of hours. Furthermore, Marc Mathews, Vice President of Finance and Business, said that these sorts of changes are not made lightly and are solely based on student suggestions.
Mathews explained that the Sunday night dining options were changed in order to "invest hours in Jazzman's being open on Friday and Saturday nights." He said, "This was in response to student requests last year for Jazzman's to be open some evenings and also due to low volumes of diners in the 1780 Café on Sunday nights."
On the other hand, junior Jordan Long feels like the change goes against some of Transylvania's core values.
"It's upsetting because they encourage students to be leaders on campus, but a lot of meetings are on Sunday nights, and student leaders have to miss Caf dinner for these," said Long.
Mathews maintained that the administration is "always open to revisiting any changes that are not working out as planned."
These changes could be revoked sooner than expected because, according to Mathews, "Friday/Saturday nights at Jazzman's aren't getting much business." In response to this lack of business, he said that they "might want to look at giving up these hours and having Sunday late night in Forrer starting in January."
Although there is no late night dining currently available on Sunday evenings, the administration is open to hearing students' concerns and will revisit the possibility of having a late night option on Sundays should students voice their concerns.
"It is hard for administrators to get a feel for which requests represent the view of the majority of the student body versus the view of just a few," explained Mathews. "For this reason, we generally react only to requests from SGA [Student Government Association]."