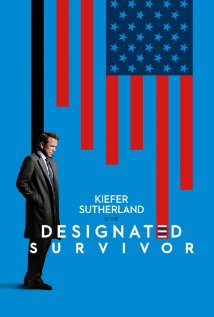 The beginning of fall also marks the series and season premieres of several television shows. Check out this list to figure out which shows you should be looking out for in the coming weeks.
Designated Survivor – Wednesday's on ABC at 10:00 p.m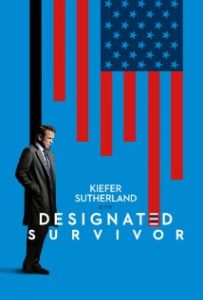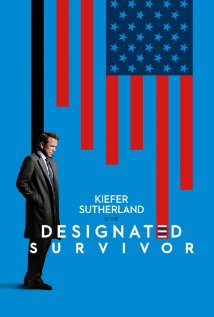 After a catastrophic attack leaves the country without any leadership, Tom Kirkman, the Secretary of Housing and Urban Development, is immediately sworn into the presidency. The show follows Kirkman as he fulfills the unexpected duty of leading our nation.
Rob and Chyna – Sunday's on E! at 9:00 p.m.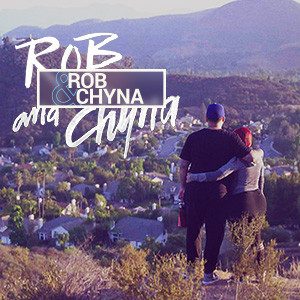 If you haven't heard about this new Kardashian romance, get ready for one crazy love triangle. This reality series follows the recently engaged Rob Kardashian and Blac Chyna. Between their dramatic fights and her interesting style choices, there is never a dull moment.
Grey's Anatomy – Thursday's on ABC at 8:00 p.m.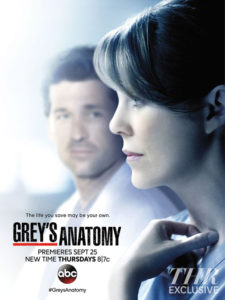 I shouldn't need to explain the plot of this one, but in case you've been living under a rock for the last eleven years I'll give you a quick synopsis. The show follows doctors, nurses, interns, and residents as they work their way up in the hospital hierarchy. If you haven't watched the first twelve seasons yet, don't worry, they're all on Netflix.
Timeless – Monday's on NBC at 10:00 p.m.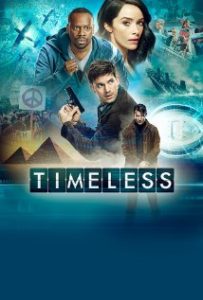 This new sci-fi show doesn't premiere until October 3rd so you haven't missed out yet. The series follows a time traveling criminal who is trying to change American history. It's like watching a mini version of Back to the Future every single Monday night. Who doesn't want that?
This Is Us – Tuesday's on NBC at 10:00 p.m.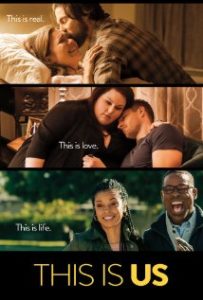 This show follows several characters that are all turning thirty-six years old; similar to the movies Valentine's Day and New Years Eve. The show depicts normal people dealing with the same problems that the rest of us are currently facing. According to critics, this is one of the most anticipated television shows of the year.
Save
Save