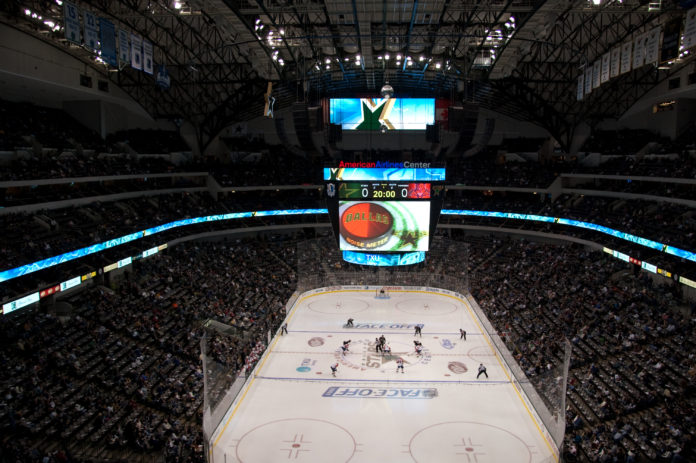 The world cup is back, and no we're not talking soccer for the first time in months. The world's best hockey teams are coming together in Toronto, Canada to duke it out for the prestigious title.
The event started back on September 8, but the hardware will not be taken home until early next month. The preliminary rounds are still underway at the moment and the two teams under the microscope at the moment would be Team USA and Team Canada. Captain Joe Pavelski of the San Jose Sharks and Assistant Patrick Kane of the Chicago Blackhawks headline team USA. Team Canada is lead by Captain Sidney Crosby of the Pittsburg Penguins and Assistant Jonathan Toews of the Chicago Blackhawks.
On the defensive side USA is backed by Assistant Ryan Suter of the Minnesota Wild, and has three solid goalies in Ben Bishop, Jonathan Quick, and Cory Schneider. Team Canada has a solid defender in Assistant Shea Weber of the Montreal Canadians and has three brick walls in the net in Corey Crawford, Braden Holtby, and Carey Price.
When the two teams first met on September 9 for the preliminary game, team USA took the win home when they outscored team Canada 4-2. The next day when the two teams met again it was team Canada that walked away victorious as they won 5-2. Team USA has also played Finland winning 3-2. Team Canada has played team Russia and ended up winning 3-2 in a thrilling overtime when Ryan Getzlaf hit the game winner roughly three and a half minutes into extra time.
The Americans and Canadians look to square up next on September 20 after team Finland takes on team Sweden, another worthy contender.
The dark horse team to look out for this year would have to be team North America. The team is loaded with young professional talent from several NHL teams. The players range in age from 18-24, and are captained by Connor McDavid of the Edmonton Oilers. So far in preliminary play, team North America has beaten team Europe with a combined score of 11-4. Their only loss came on September 14 when they lost a nail biter of a game to team Czech Republic 3-2.
Needless to say, the world is in for a treat with the upcoming games left to be played in the cup, and whomever the winner ends up being, the only thing that is clear is that the road to hoist the hardware will not be an easy one.