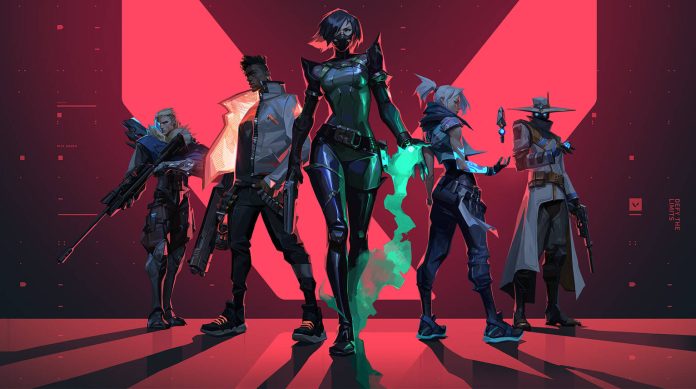 On Wednesday, September 27th, Transylvania's Esports team won their Valorant match against Carolina University, who presented themselves in-game as "CU Bruins- Valorant Blue." The match itself was held in the Esports Arena in Thomson Hall. 
Transylvania Esports has different rosters for each game they compete in, including the Valorant team that was competing on the 27th. The first lineup for the game was made up of students Lucas Bosch, Cameron Horine, David Schwab, Patrick Stiltner, and Nicholas Tan. However, after the first game, Madalyn Stump subbed in for Lucas. 
The match itself was played in a best-of-three format, with Transylvania sweeping the first two sets to end the match early. Madalyn fired the winning shot and was gracious enough to grant me an interview. When asked about how she fired the winning shot, and how it felt, she informed me it was a bit accidental, and she was using a pistol in-game when she fired the shot. To quote, Madalyn had this to say: "It was kind of an accident. It was funny."
Being unable to attend the match itself, this information was kindly relayed to me by both Madalyn Stump and Esports Coach Dylan Osborne.