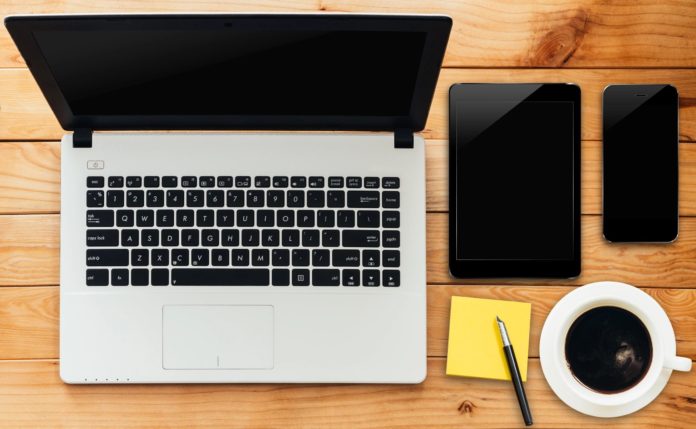 The topic for this week's Staff Picks is the staff's top three TV shows they are binge-watching to pass the time in quarantine. If you have any topic suggestions that you would like to hear from us about, please email us at rambler@transy.edu.
---
Taylor Mahlinger, Editor-in-Chief:
"1. My sister got me hooked on The Office a few years ago, and I absolutely love it. There's an episode to suit any mood you're in and it never fails to cheer me up. It is currently available on Netflix.
2. Seinfeld is one of my all-time favorite shows because I watched it with my family growing up and the humor is absolutely classic. It is available on Hulu (with ads).
3. Surprise…another old show! The Golden Girls is another one that I grew up watching and has remained one of my favorites to this day. Watching Rose, Sophia, Blanche, and Dorothy try to get themselves out of their predicaments makes it a lighthearted, fun show to watch any time, especially now. Like Seinfeld, It is also available on Hulu with ads."
Abby Stone, Managing Editor:
"1. NCIS (Netflix) – always a classic for humor, forensics, and crime.
2. Sex and the City (Amazon Prime Video) – it's been a show I've always watched with my sisters.
3. The Bold Type (Hulu) – I have been meaning to catch up on this show for months, and now I have the time to do it!"
Shawna Morton, Back-end Editor:
"1. Bob's Burgers (Hulu)
2. Letterkenny (Hulu)
3.The Bold Type (Hulu).
If you can't tell, I don't have Netflix."
Gabrielle Crooks, Staff Photographer:
"1. Brooklyn nine-nine: (Hulu) I just started it for the first time. The comedy is spectacular and lightens things up.
2. One punch man: (Hulu) an excellent anime series for when you want to be entertained but not emotionally devastated.
3. Golden Girls: (Hulu) a classic comedy with excellent life lessons and good heartfelt moments."
Nyah Mattison, Graphic Design and Media Editor:
1. Westworld (The new season just released so now is the perfect time to get caught up)
2. Tiger King
3. Schitt's Creek
Will Hickey, Staff Contributor:
"Tiger King on Netflix, I'm sure this is popular but who doesn't like watching crazy people who own Tigers, which also happens to be a true crime!? Joe Exotic is a fun character.
There is also the West Wing. That's also on Netflix, and with there being tons of seasons and episodes, you can definitely watch that for the rest of quarantine!"
Ainsley Marlette, Social Media Editor:
"I have been watching The West Wing on loop.. but, Sex In the City and Zoey's Extraordinary Playlist have been my backups!"
Katherine Shearer, Staff Contributor:
"I am watching Scandal on Netflix because it's drama in politics and fun to try to think as the characters think.
I am watching Tiger King on Netflix because it's all everyone is talking about, and it's crazy. I have never seen anything like it and didn't know anything like that existed so it's interesting to watch new things.
I am watching Blacklist because I used to watch it and am now catching up on what I have missed. I like how there are so many stories happening at once and it's fun to keep up with them."
Ruben Joseph, Staff Contributor:
"1. Good Girls- Hulu
2. Dynasty- Netflix
3. Riverdale- Netflix"