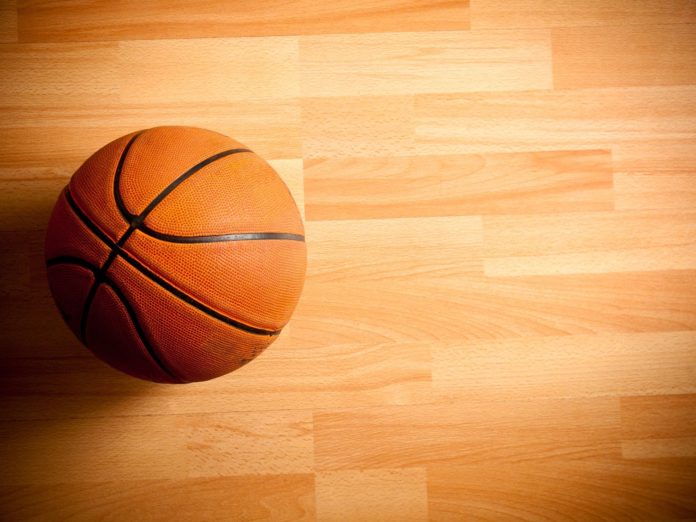 Our lady pioneers are now ranked 5th in the nation after their victory against Defiance (79-50)! Talking to sophomore guard Grace Shope, I asked her thoughts on being ranked fifth nation-wide. Shope said, "Being 5th in the country is such a big achievement, but overall exciting. We really have been working hard, and I don't expect us to let up." 
When asked what the keys were to keep this up, Shope said, "I think the key to moving forward is to stay humble and never lose intensity. We have to stay pushing each other hard in practices and giving our all on the court." These are strong and experienced words coming from an emerging leader on the team.       
Shope also noted, "Everyone on the team is contributing and is making game-changing plays. I think everyone has really pushed themselves this year, and it's showing. Our two seniors, Ashton Woodard and Shelby Boyle, have continued to show their strength and leadership the whole season, and overall the two of them dominate and are fantastic players." 
As you can see, the last half of the regular season will be one to watch! Stay tuned as the women's basketball team takes on Earlham in an away game this Wednesday at 5:30p.m.