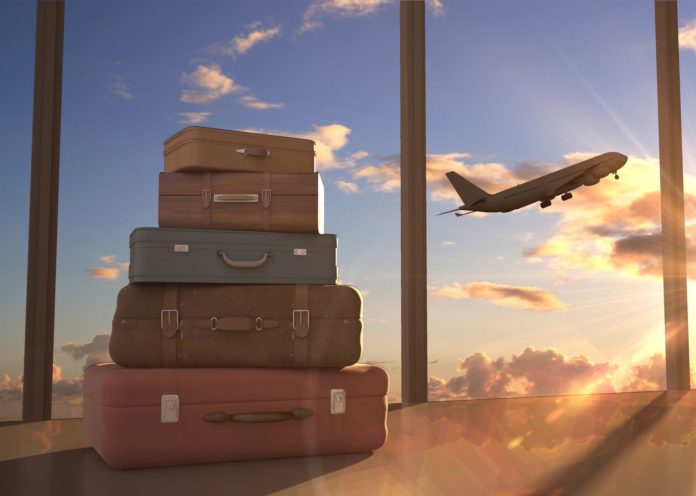 The topic for this week's "Staff Picks" is our staff's favorite traveling experience thus far. If you have any topic suggestions that you would like to hear from us about, please email us at rambler@transy.edu.

---
Taylor Mahlinger, Editor-in-Chief: Barcelona
"One of my favorite traveling experiences so far was when my sister and I visited our uncle in Spain for the entire summer last year. The trip was incredible because we went to a lot of places that only locals knew about and were able to truly immerse ourselves in the experience. We also visited France, Italy and England during our stay! (Note: the food was drool-worthy)."
Abby Stone, Managing Editor: Jamaica
"During the spring break of my junior year of high school, my mom surprised me with a trip to Jamaica for the two of us. It was my first time traveling outside of the country, and I was so excited! We stayed at a gorgeous resort on the beach that had in house restaurants, sand volleyball courts, and a beautiful landscape. During my time, I swam with dolphins, won a darts competition, and lounged by the pool endlessly. Until I learned my lesson by getting severely sunburnt and couldn't go outside for a whole day."
Shawna Morton, Back-end Editor: Netherlands
"My most favorite traveling experience was when I went to the Netherlands during May Term. Everything was awesome! And we biked everywhere, but so does everyone who lives there. Also, the food was great, and the canals and ocean were beautiful! "
Gabrielle Crooks, Staff Photographer: Augusta, Georgia
"My favorite traveling experience would be when I went to Augusta, Georgia this past summer. The weather was perfect, and it was the first time I had traveled alone. I got to go to the beach and go kayaking!"
Taylore Latham, Staff Contributor: London
"My favorite traveling experience has been going to London for a May Term trip with Dr. Soulis and Dr. Partain. I had always wanted to go to London, and it's my favorite city that I have ever been to thus far.
I am also looking forward to going to Nashville for Spring Break with three of my close friends because I've never taken a Spring Break trip, and I'm excited to explore Nashville with some of my favorite people!"
Will Hickey, Staff Contributor: Canada
"Last summer, my family and I went to Canada after going through New York. We went to Niagara Falls and stayed in Canada for a while. The great thing about Canada is that the drinking and gambling age is 18. We went to some great wineries while we were there, and came back to the hotel, which was connected to a casino. Yes, I participated and lost more money than I want to talk about."