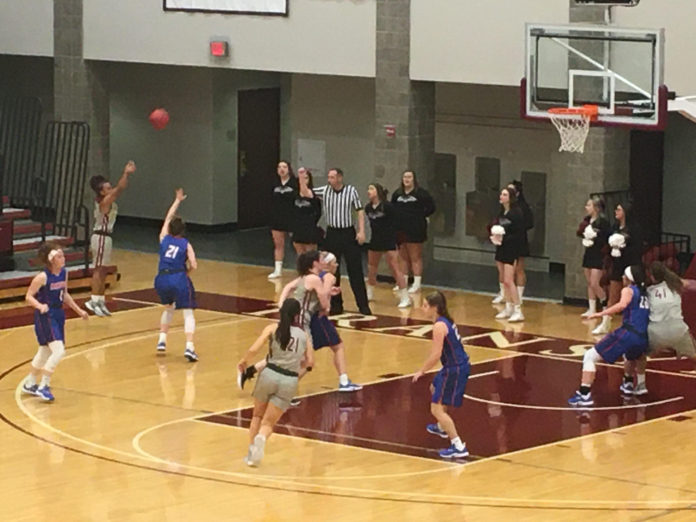 The Transy women's basketball team, currently ranked No. 8 nationally according to the WBCA, continues to build on their strong foundation from last season. In fact, to this point, the team has lost just one game and are perfect in conference play, solidifying their success with a convincing win at Mount Saint Joseph on Wednesday. Their current record is an impressive (15-1).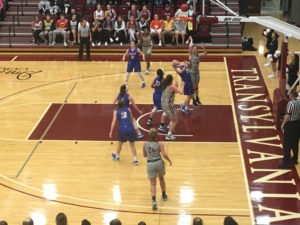 Analytically, we see the strategy that coach Juli Fulks is applying this season is similar to previous seasons. There is a large emphasis on ball movement and defending. The team thus far averages just over 70 points per game and is allowing just under 56 points. The trio of guards, Zenoviah Walker, Shelby Boyle, and Ashton Woodard have anchored the team in scoring. Together, contributing 41.7 points per game, they account for 59 percent of the scoring. The remainder of the points is spread out between eight other contributors, again, showing the amount of depth the team has consistently supplied in recent years. Defensively, we see the team is successful in both the blocks and steals category. Averaging seven steals and five blocks per game, the girls have proven successful in achieving more possessions leading to a shot than the opponent. This, along with a staggering 42.5 rebounds per game (14.5 offensive), helps explain why this team has such a large average point differential at the buzzer (roughly 14) without shooting a significantly higher percentage from the field.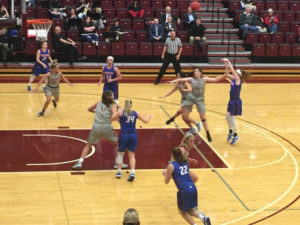 Coach Fulks had this to say about what makes this group different from other teams she has coached and what this group's identity is: "This year's team has been an exciting combination of battle-tested veterans mixed with talented underclassman. Over the course of the season, our success has been each individual finding ways to utilize their personal strengths for the overall success of the team. It's always fun to watch each team gel… to find their own identity and this year's team has a special ability to rebound and defend."
To this point, the Pioneers are on a staggering 12 game win streak and have not lost since Nov. 29, 2019. Here in Lexington, we have become accustomed to the success of the Transylvania women's basketball team in recent years, but it does not diminish the current success we witness today. The team will next take on conference foe Anderson this Saturday at 3:00 p.m. in the Beck Center. The streak once again is on the line.