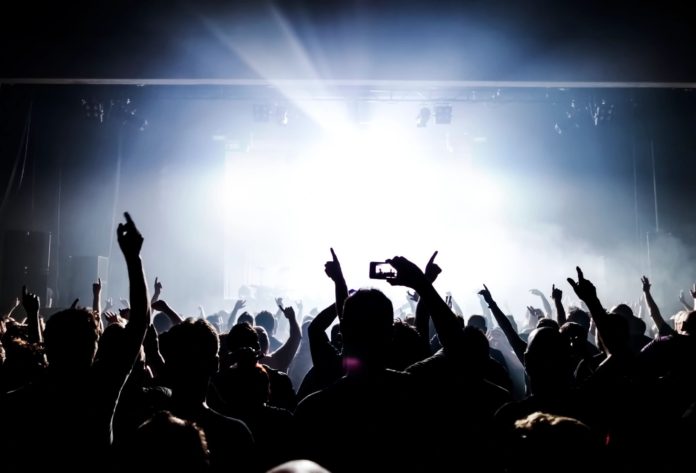 Hey y'all!
It's officially Finals Week, which means classes are over for Winter Term!! Send me some suggestions to tmahlinger20@transy.edu for what you think the first playlist of May Term should include! We have some fun videos for this playlist, so enjoy!
The Jonas Brothers are back with ANOTHER catchy, fun song and a music video to go along with it. The music video for "Cool" is an overall entertaining video to watch with lots of people dancing around in bright colors to the beat of the band's new tune….just be sure to watch it on 1.25 speed compared to its regular speed on YouTube, you can thank me later. There have been rumors that the brother band might change their name simply to "Jonas", but are their fans ready to choose just one Jonas and drop the "brothers"? You tell me.
Ciara has a new single and a fun music video to go along with it. She announced her upcoming album "Beauty Marks" that's set to be released May 10. Both the song and video are a fresh addition to the new music we've been hearing lately. The video follows Ciara as she gets ready for what could be a date as she sings the catchy lyrics to "Thinkin Bout You" and dances around in her underwear. This video is definitely worth the watch for some fun weekend vibes!
Ariana Grande has been on a music-making binge recently with no plans of stopping any time soon. Her newest hit called "Monopoly" ft. Victoria Monét dropped April 1 with the music video and came as a surprise to many of her fans, thinking it was some kind of April Fool's joke. Monét is responsible for co-writing six of the tracks on Grande's "Thank U, Next" album that debuted earlier this year. The two collaborated again for this upbeat pop single that has caused fans to speculate Grande's sexuality because of the song's lyrics. Grande came out with a statement on Twitter saying, "i haven't before and still don't feel the need to now," and followed with, "which is OK."
Stay chill,
Taylor
---
Monday, April 15th-Friday, April 19th @Campus-wide
HAPPY FINALS!!!!