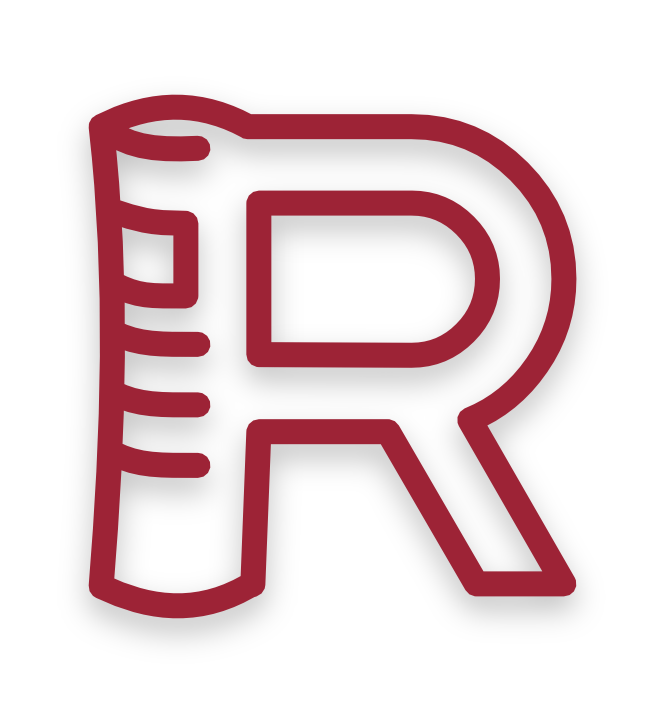 The Rambler's Commentary Section has traditionally been the place where students can make their voices heard, and where the rest of campus will listen to them. With that role in mind, Managing Editor Taylor Mahlinger and I, as Editor-in-Chief, commissioned a series of guest columns focused on the ways that Transy students think about safety on campus. We wanted to hear how students felt, how they processed those feelings, and how they made sense of the ways that Transy, as an institution, thinks about their safety. We're calling this series Safe Views, a title which both reflects the subject matter, and comments on the ways that a press should function as the protector of uncomfortable but necessary discussions.
We wanted to ask students a seemingly simple question.
Do you feel safe at Transy?
We went about investigating that question in two ways. The first part, and the core of this series, is a set of guest columns from particularly thoughtful student writers, where each of them respond at length to the question that we posed. You can read each of those guest columns on our site, and links to all of them can be found here.
The second thing that we did was create a short survey, which you can still access here, to provide every student with the chance to make their voice heard. While we won't be publishing the raw data responses to that survey, we do want to provide a summary view. That's what this column is for.
One of the major recurring themes that we've found throughout the series is the way that students interact with campus, and with the idea of safety, through the lenses of race, gender, and background. As one survey respondent put it:
"I'm very white, very male, and pretty naïve, so there aren't many places I don't feel safe"
On the other hand, some students don't feel quite so privileged:
"[T]here are very few places where I am comfortable to be myself and I cannot use the restroom in many of the academic buildings. My gender and identities are not respected in any place and I am not comfortable telling people who I am"
These considerations also run through our guest columns. Sophomore Alexa Valarezo and junior Diaka Savane write about the ways in which their racial identities dominate the ways that they are perceived on campus, and how that prevents them from feeling safe to be themselves much of the time.
This series is the start of a public conversation. I hope that it's a conversation that centers student voices. As this series makes clear, students at Transy have a lot to say, and they're more than willing to have these difficult but valuable conversations.