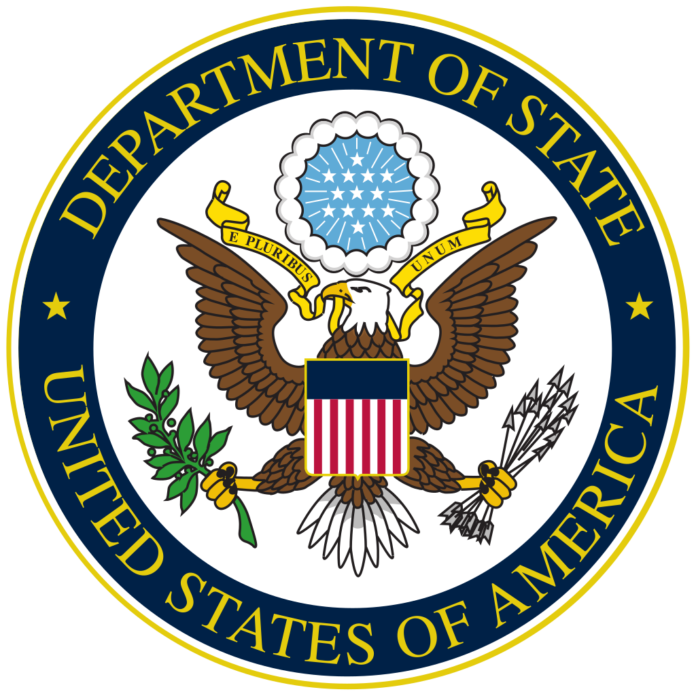 The U.S. Department of State (USDOS) has revised the categories of safety for international travel. Instead of just two categories, Travel Alerts and Travel Warnings, State has now created four levels. Level 1: Exercise normal precautions, Level 2: Exercise increased cautions, Level 3: Reconsider travel, and Level 4: Do not travel.
Transylvania's International Travel and Response Advisory Committee (ITRAC) reviews safety protocols and policies for University-supported international travel, and has revised those protocols to reflect the new system. Transy students can now travel to Level 1 and 2 countries without review, unless there are parts of that country ranked Level 3 or 4.
This May Term, Dr. Paul Jones and Dr. Frank Russell will be teaching "Journey Through The Bible," a travel course through Egypt, Jordan, and Israel. These countries all have Level 2 advisories, so increased cautions are highly recommended. But because Egypt and Israel have areas that are ranked as Level 4, some parts of each country are prohibited for travel.

If there are Level 3 or 4 areas within Level 1 and 2 countries, faculty are prohibited from taking students to those areas. To travel to Level 3 countries, faculty must have prior approval through a recommendation to Transylvania's president from ITRAC. Travel to Level 4 areas, on the other hand, is strictly prohibited. 
The new system is intended to give more detailed information about safety while traveling. Safety hazards such as crime, terrorism, civil unrest, health, natural disasters, and time-limited events are all represented, according to the State Department.
"Without question these rules are essential for the safety of everyone," says Dr. Jones.
But Dr. Jones says that "Journey Through The Bible" will be perfectly safe. "In fact, the Egypt and Israel travel advisory levels have improved vis-à-vis the former security system. I was in Israel this summer with a group of adults, and no one voiced security concerns."

Transylvania recommends all students study abroad at least once. "I firmly believe a liberal education includes the realization that we are all global citizens," says Dr. Jones. "Travel abroad is a proven path to this goal."
---
Rebecca Blankenship contributed reporting for this article.