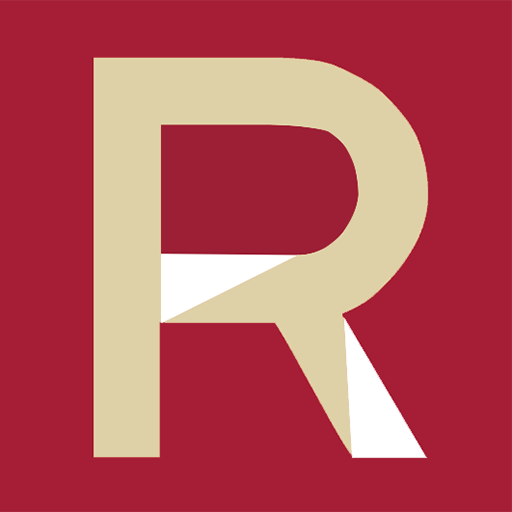 At the start of this academic year, we at The Rambler wanted to find new ways of reaching out into our communities to bring you, the readers, more content that you would find engaging and relevant. That discussion is ongoing, and we encourage you to write in with your own ideas & suggestions.
One of the first results of that discussion is the creation of our new vertical, Further Reading. This space will play host to articles published by other news organizations with which The Rambler has a republishing agreement, or whose articles are published under a Creative Commons license. You can find some of the first articles published under this framework already.
There are also a great many news organizations in Kentucky that do the vital work of informing the community about the world around us and of playing host & moderator to the discussion that animate and impact the Commonwealth. This is also the space in which we'll engage with those organizations.
In short, Further Reading is a portal for the Transy community to find a jumping-off point into a wider world of media & civic engagement, and we at The Rambler are going to curate that experience with the same care and dedication that we bring to the rest of our coverage. We hope you're as excited about this new development as we are.
Tristan Reynolds
Rambler Editor-in-Chief