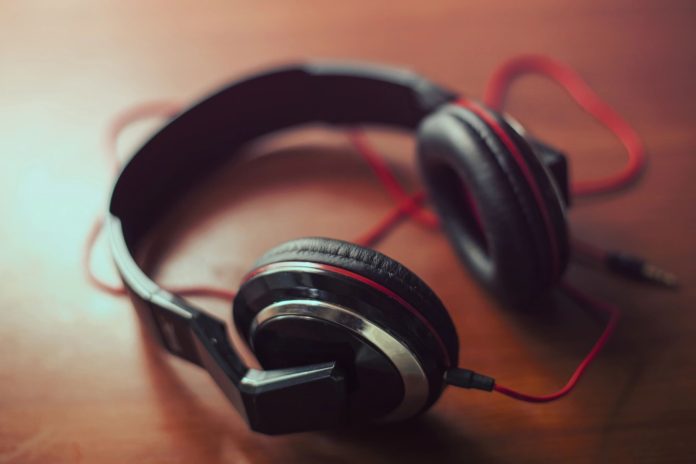 This year The Rambler has decided to go digital, and with that comes an update to the weekly playlist: a blog. As we go through the semester together, I'll be providing y'all with some chill beats with a discover weekly feature. I want this playlist to be collaborative and represent all the different genres on campus, so feel free to email me at tmahlinger20@transy.edu if you have any rad tunes for the playlist!
These playlists will focus on artists who provide good vibes, some will even be local. The blog that goes along with these weekly playlists will sometimes feature commentary from local artists, fun facts about the bands, and/or music happenings on campus that week.
This week's playlist will feature some music from Bendigo Fletcher, a folk rock Louisville-based band that includes one of our very own Transy alumni.
It's already at that point in the semester where exhaustion has taken over and we all just want spring break to be here already. I've compiled a playlist of music that's good for getting that homework done or chilling out (not like any of us have time for that, but we can dream).
Don't forget to support your local campus musicians this weekend and come to the Electronic Music Student Recital at Carrick Theater in MFA (aka the small one) at 7:30pm.
Take it easy.
-Taylor
---