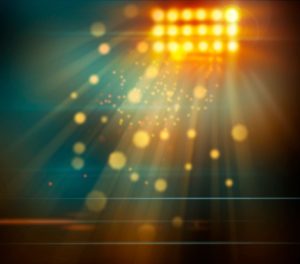 This past week, the Women's Basketball team closed out January with a win against Anderson and the third place spot in the HCAC standings. Throughout January, the team went 7-1, falling only to top ranked Rose-Hulman. With only 6 more games left in the season, the team will face second place Bluffton before the beginning of the HCAC Championships.
The Men's team finished the month on a low note after suffering their only loss for the month against Anderson, trailing at the end of the game by only 3 points. The team now ranks fourth overall with a HCAC record of 8-4. Senior guard, Alex Jones, was named HCAC player of the week for the week of the 22nd. This comes after a game against first place (tied) Mt. St. Joseph where he scored 29 points, and earned six assists, seven rebounds, and two steals. He followed up this performance with a 25 point performance as well as 12 assists, two rebounds and two steals.
The Men's and Women's indoor Track and Field teams set multiple records in an invitational at Rose-Hulman. Freshmen Rian Boelter set a new Transylvania women's record in the high jump, jumping 1.4 meters. Senior Taylor Sanders recorded a new record of 13.68 meters in the women's weight throw. Sophomore Malik Jackson set a new record of 13.25 meters in the men's triple jump. Junior Bradley Easterling's new school record came in the men's weight throw after throwing for 11.84 meters. The women's team placed fifth overall and the men placed seventh.
The Men's Tennis team is expected to place sixth in their upcoming season according to a coaches' poll. The team will compete for the first time under coach Kevin Calhoun who, earlier this year led the women's team to the HCAC tournament. Their season will start with an away match against Sewanee and LaGrange on Feb. 25.